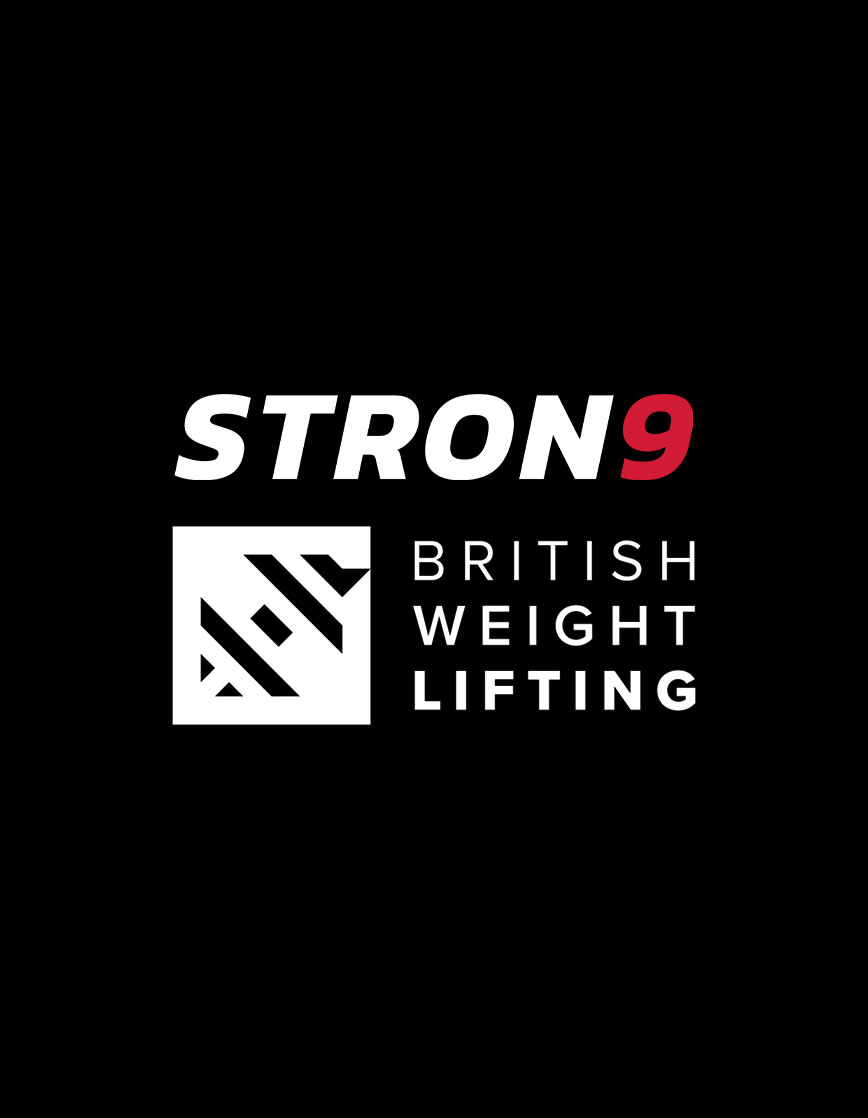 Discover Your True Strength: Archon x British Weightlifting
At Archon, we believe that strength is not defined by size alone, and this perfectly aligns with British Weightlifting's powerful mantra. We are on a mission to showcase that strength comes in all shapes and sizes, breaking the stereotypes that prevail in the fitness world. It's time to add context to those common gym questions like "What's your squat?" or "How much do you bench?"
Together with British Weightlifting, we have introduced an innovative strength rating system called STRON9. The number "9" symbolizes the lifts you'll complete to receive your comprehensive rating. By considering crucial factors such as height, weight, age, and assigned sex at birth, we uncover the true measure of strength.
Our exhilarating collaboration, filmed at the prestigious High-Performance Zone in Nottingham, features remarkable athletes including Zoe Smith, Cyrille Tchatchet, Chris Murray, and Fraer Morrow. Their lifts determined pound-for-pound strength, revealing the ultimate contenders in the room.
Ready to put your strength to the test? Complete the STRON9 rating today and discover how you stack up against these formidable athletes. Dare to prove that strength knows no bounds!
Project Details
Nottingham High Performance Zone - British Weightlifting x Archon = Rated athletes