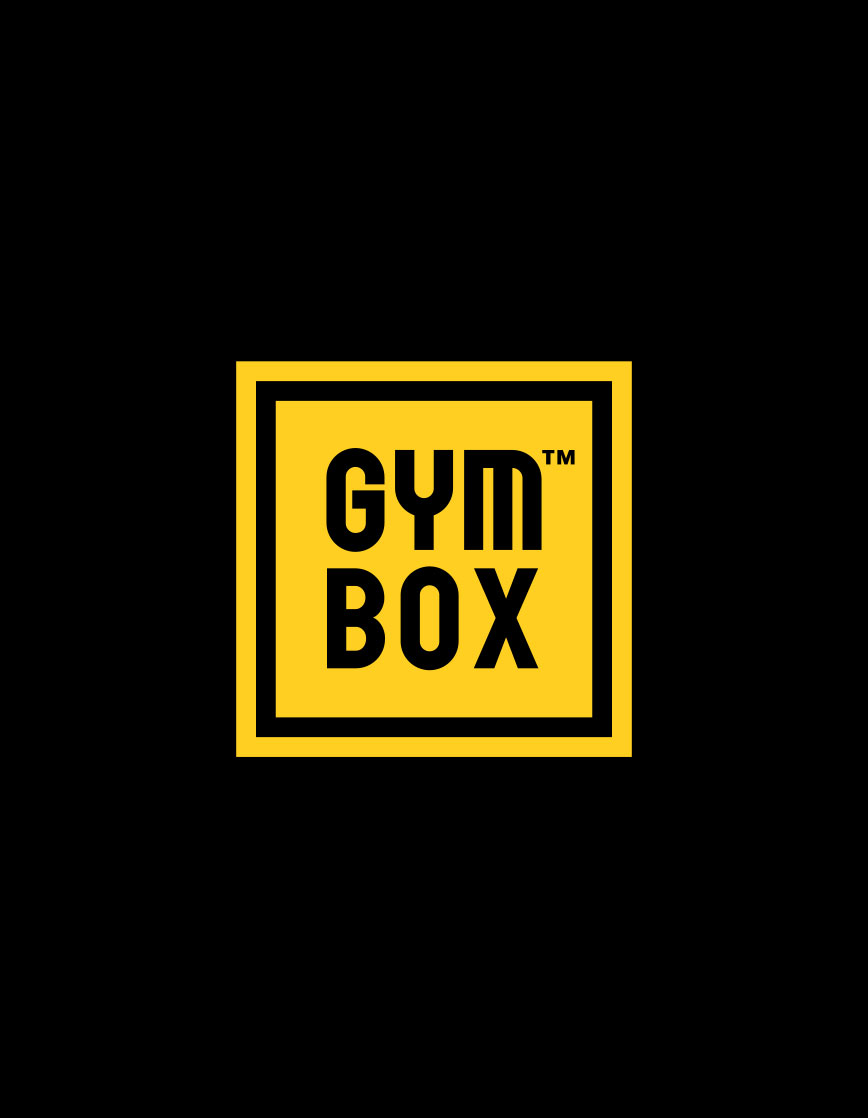 Gymbox Games: Unleashing True Fitness Potential!
Gymbox turned the fitness world on its head with its groundbreaking Gymbox Games, and we were privileged to power this extraordinary event. Collaborating closely with the incredible Hannah Curtis-Nunn and Firas Iskandarani, we meticulously crafted the assessments, workouts, and seamless flow of the day.
The Gymbox Games showcased phenomenal lifts, lightning-fast runs, and an unparalleled level of inclusivity. It shattered stereotypes and inspired all by proving that true competition knows no boundaries. The podium honored those who demonstrated unmatched strength pound for pound or defied age limitations through our innovative handicap system.
When it comes to pushing the boundaries, Gymbox reigns supreme. Witness the awe-inspiring video capturing the final day and the remarkable execution that sets Gymbox apart.
Get ready to be inspired. Gymbox Games redefined what it means to compete, and we were honored to be part of this groundbreaking journey.
Project Details
Gymbox Games - Gymbox Victoria, 11th February 2023