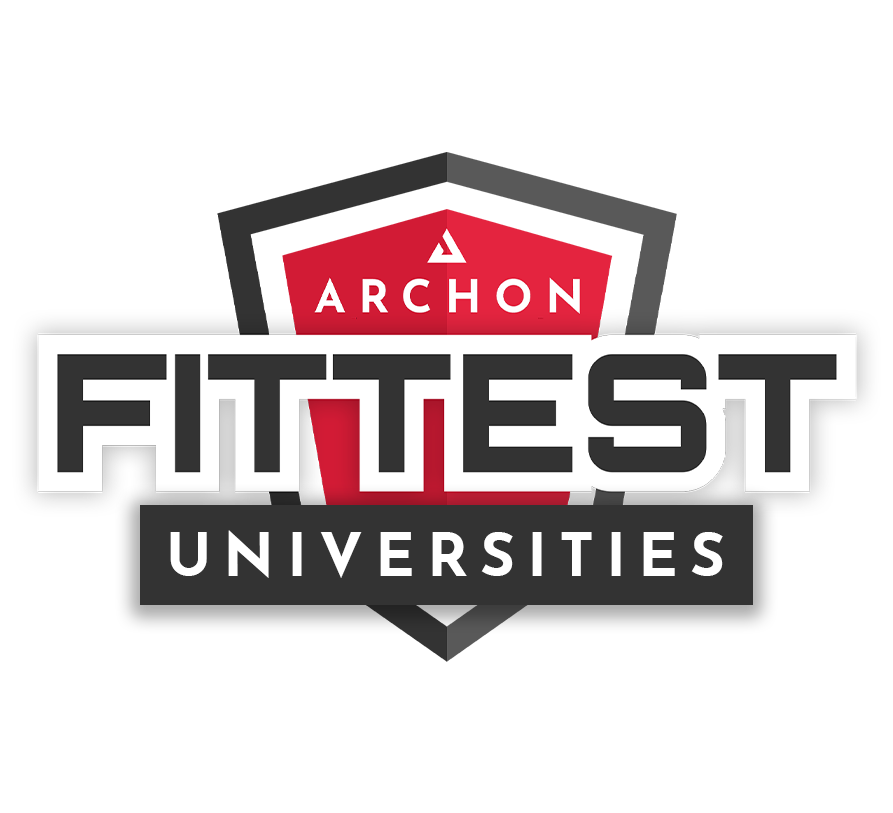 THE EVENT
A fitness event spanning 9 months for all universities across the UK to engage with every student on and off campus. Allowing students of all abilities to compete on a level playing field by having their own fitness rating based on their metrics of height, weight, age, and sex assigned at birth. Infusing the varsity essence of university sport into fitness.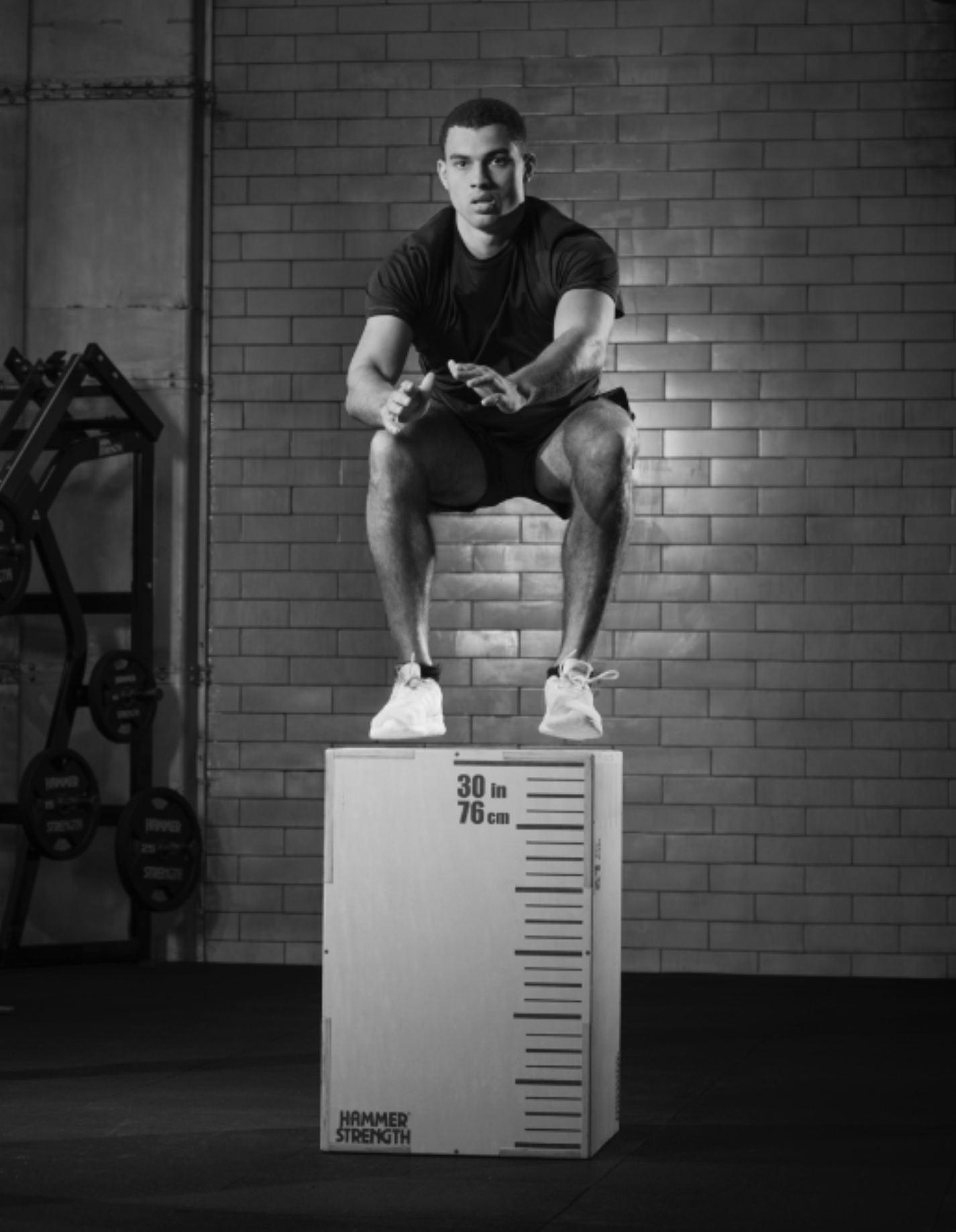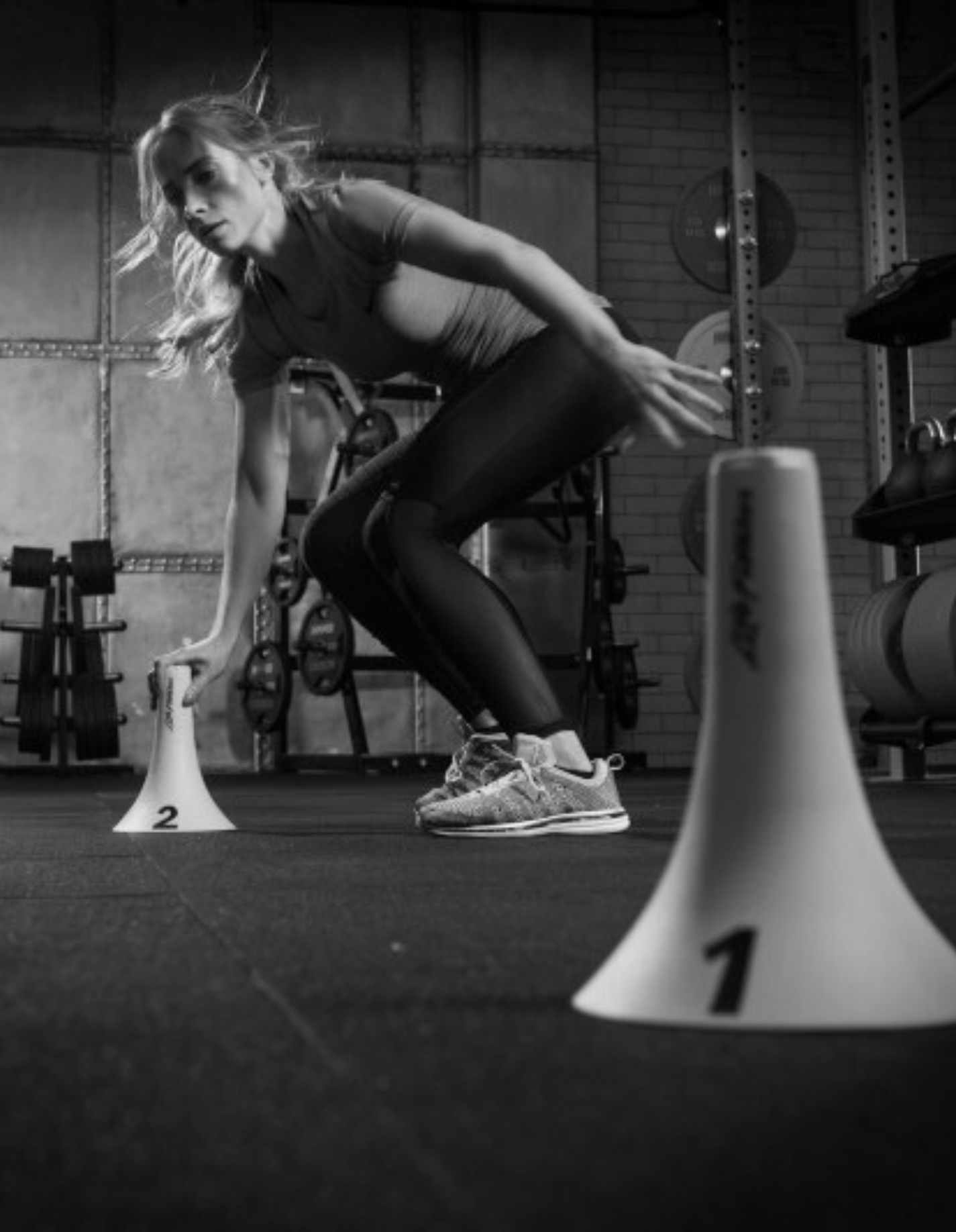 the process/Overview
Step 1:
Opt in your university. It's at this point we create your unique URL and landing page to register the students.
Step 2:
Students register and build their profiles ready to start the engagement.
Step 3:
Students receive their monthly activations to build their ratings direct to their individual profiles.
Step 4:
We work along side you throughout the engagement on any of the other elements available to you like Sporting Pathways.
The Format
From October 2023 to June 2024, we present a series of opportunities for students to rate themselves individually or partake in sector-wide mass participation events. With each month featuring a distinct focus and unique goal, you'll inch closer to the coveted title of "The Fittest". See what each month has in store…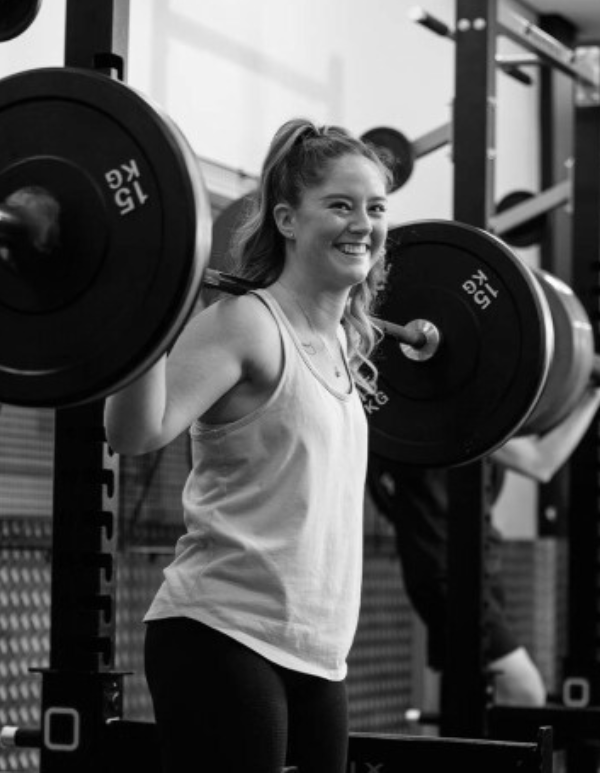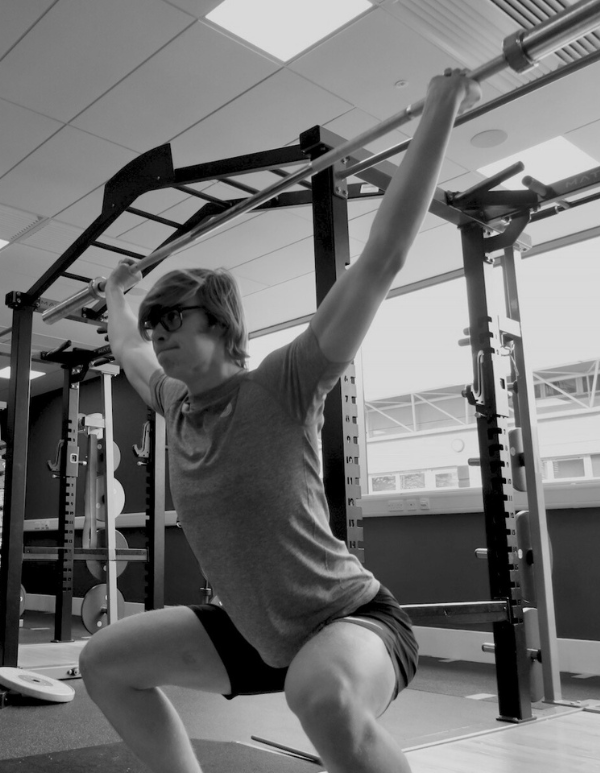 A HUB OF ENGAGEMENT & ACTIVATION
Empowering students to self-assess their fitness levels across all domains, earning the chance to represent their university colours at the inaugural Fitness Championships, seeking the UK's fittest student.
advisory board
Our exceptional advisory board guarantees the Fittest's success. Their expertise and guidance create an ecosystem of best practices, benefitting participating institutions and individuals. With a wealth of knowledge and experience, they elevate the Fittest to new heights.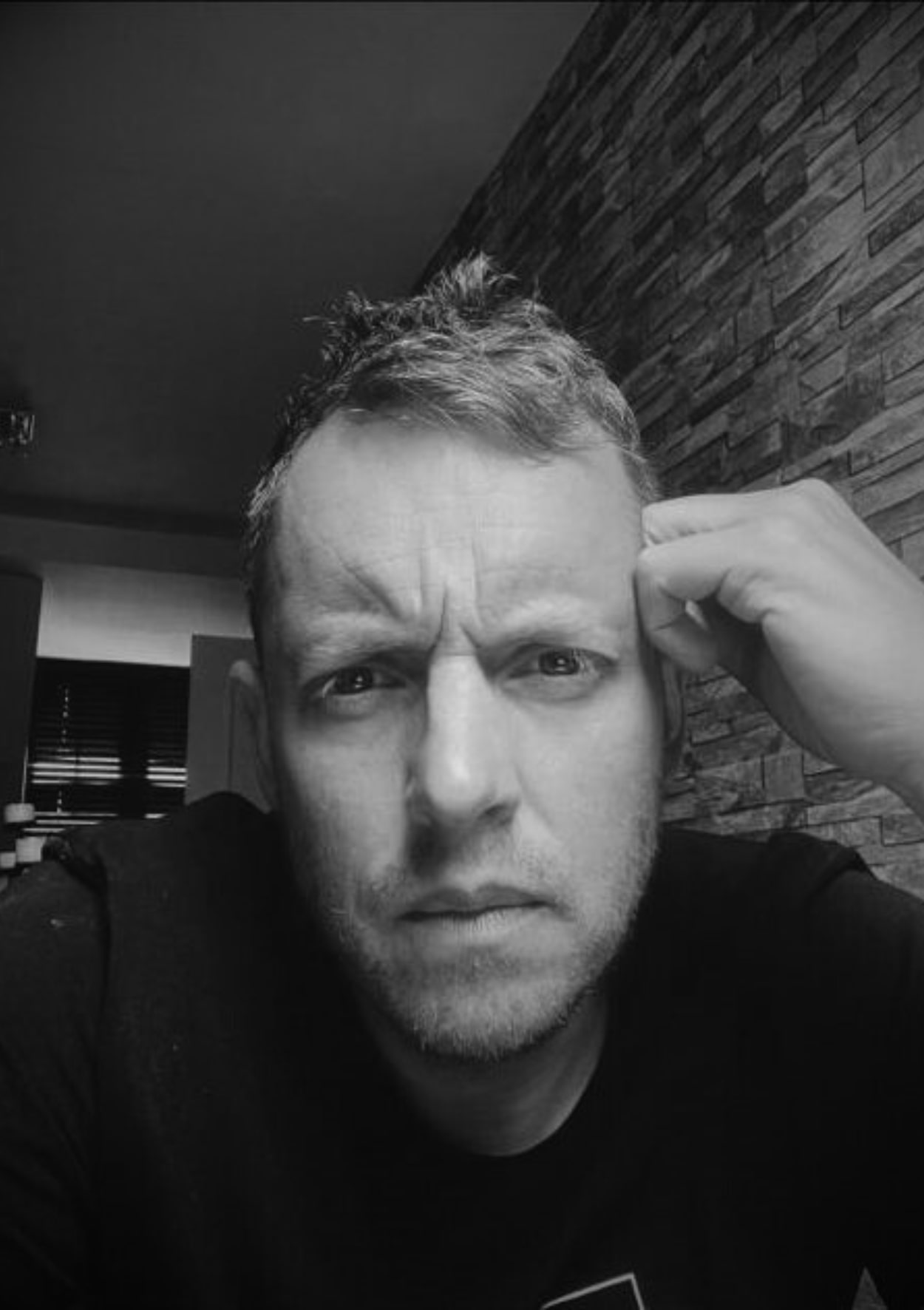 Matt Ford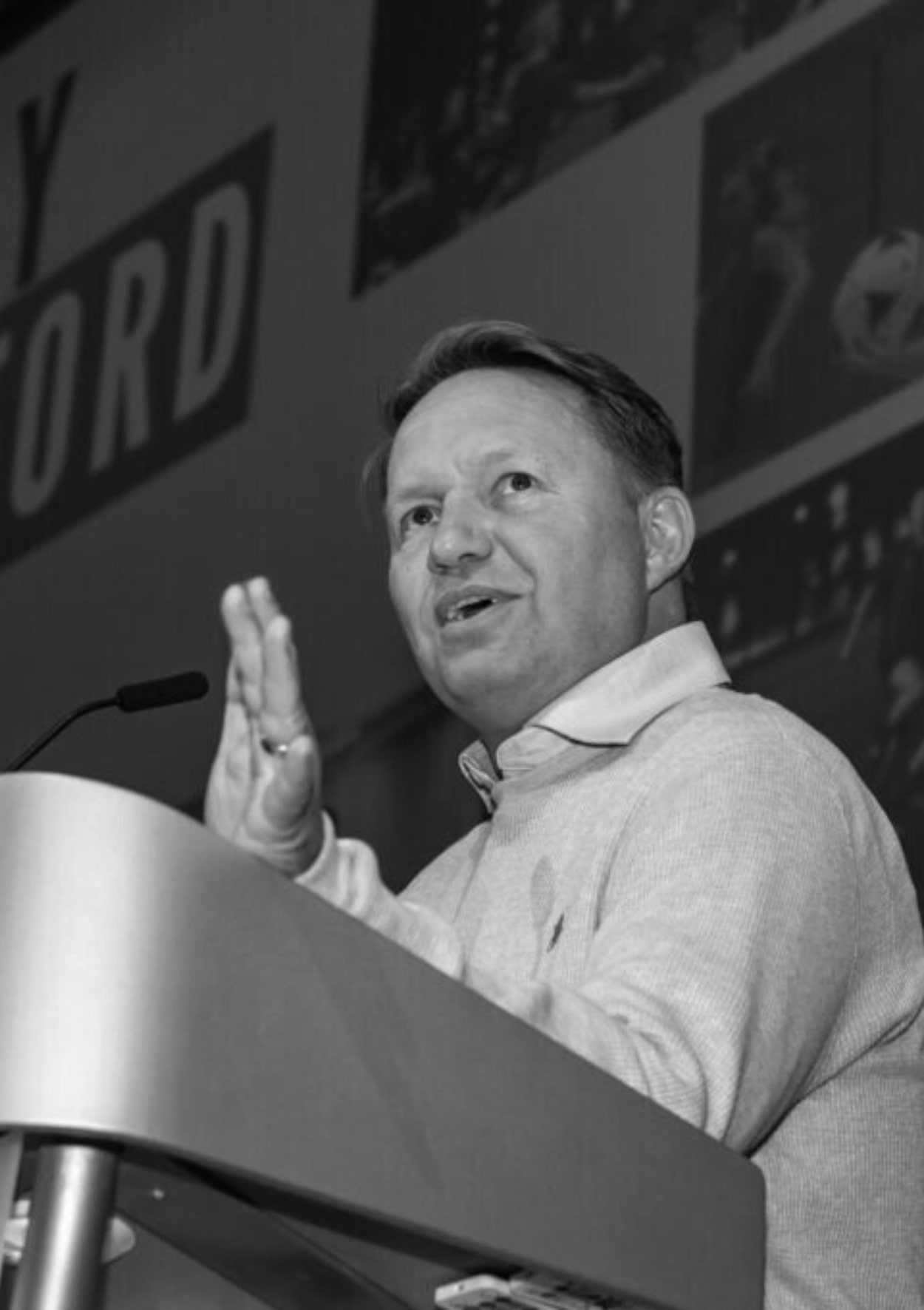 Andy Allford
Director of Sport,
University of Birmingham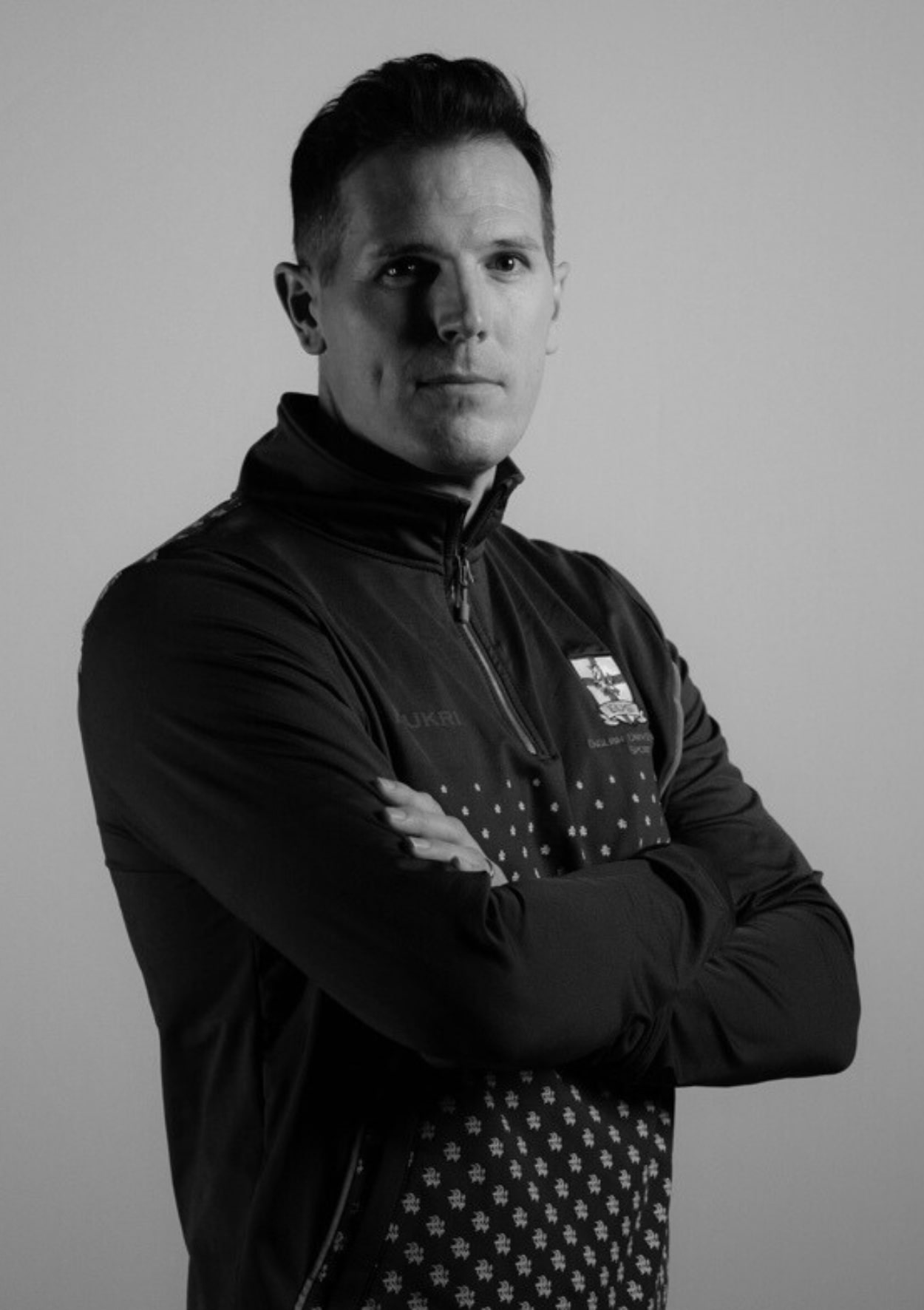 Barry Squires
Head of Sport,
University of Brighton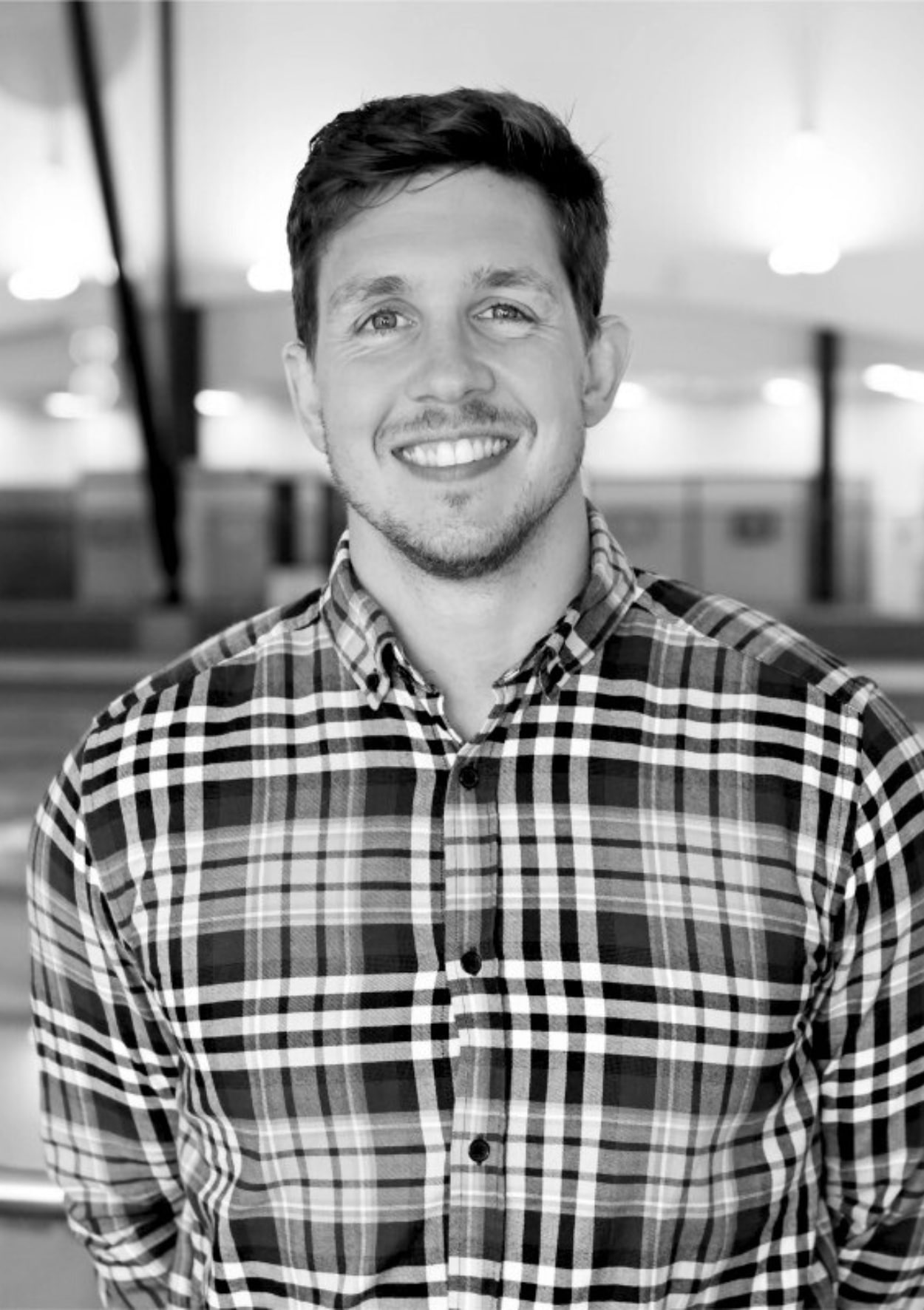 Rob Brown
Sports & Fitness Delivery Manager, Surrey Sports Park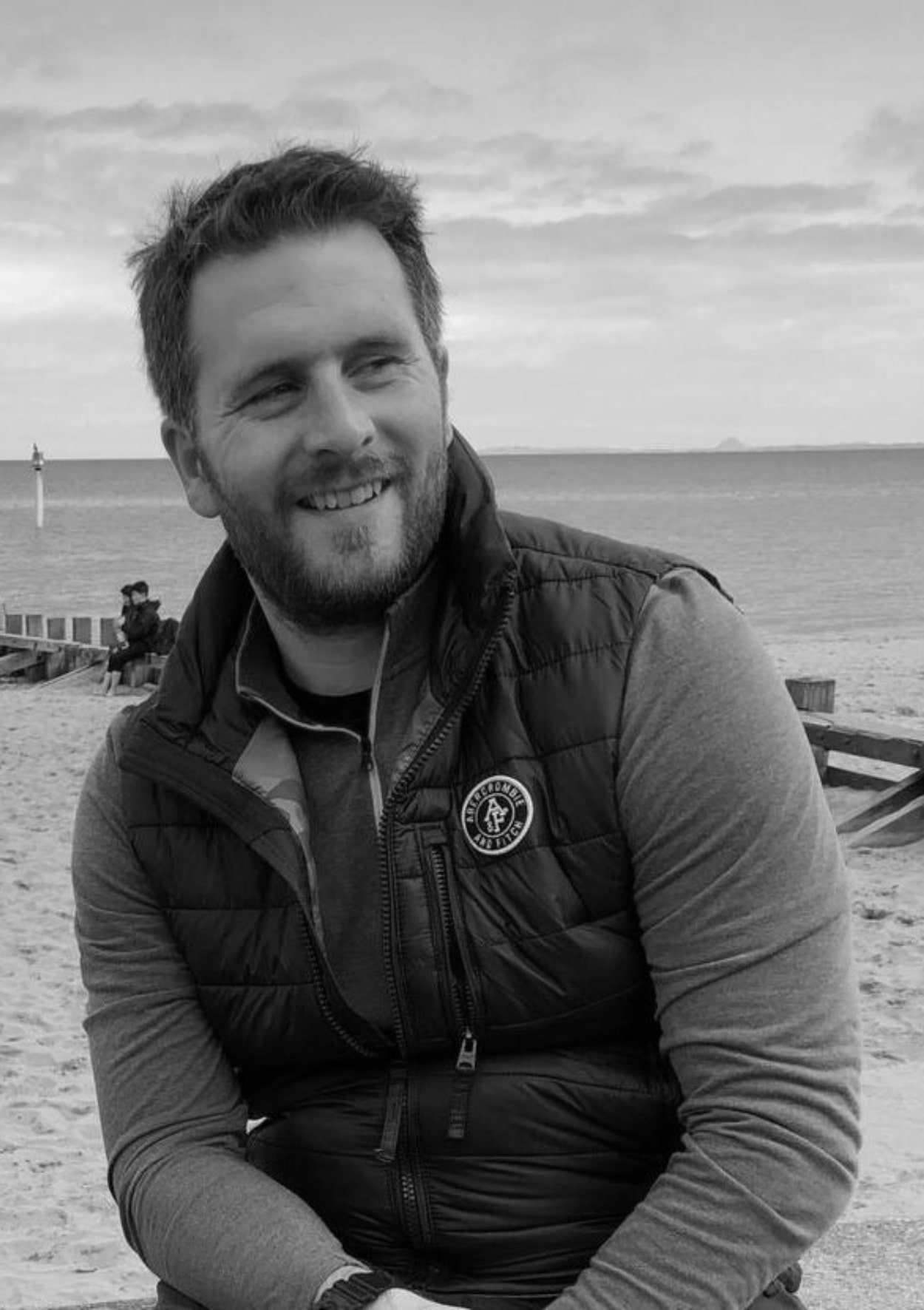 Chris McIntosh
Operations Manager,
University of Edinburgh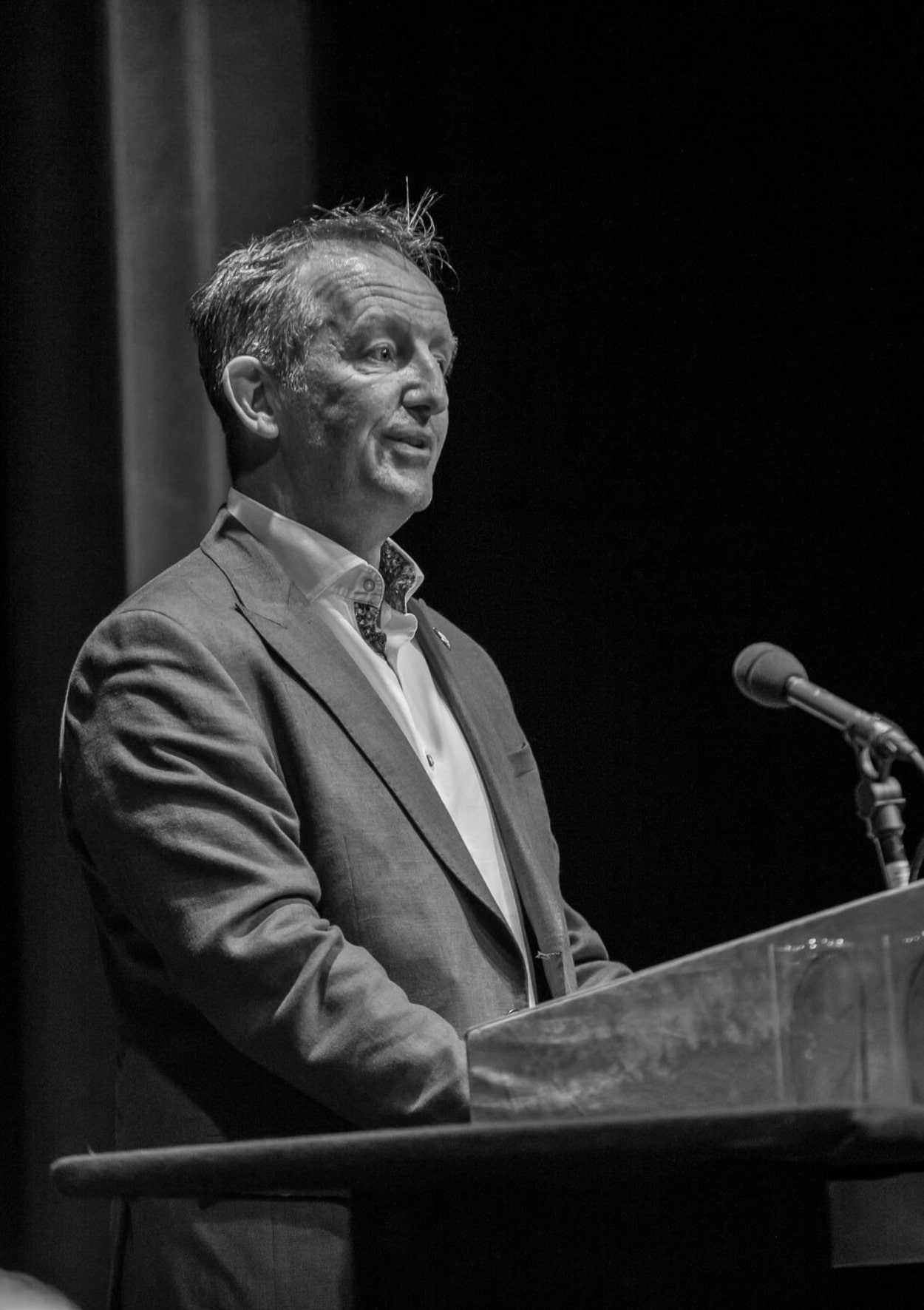 Vince Mayne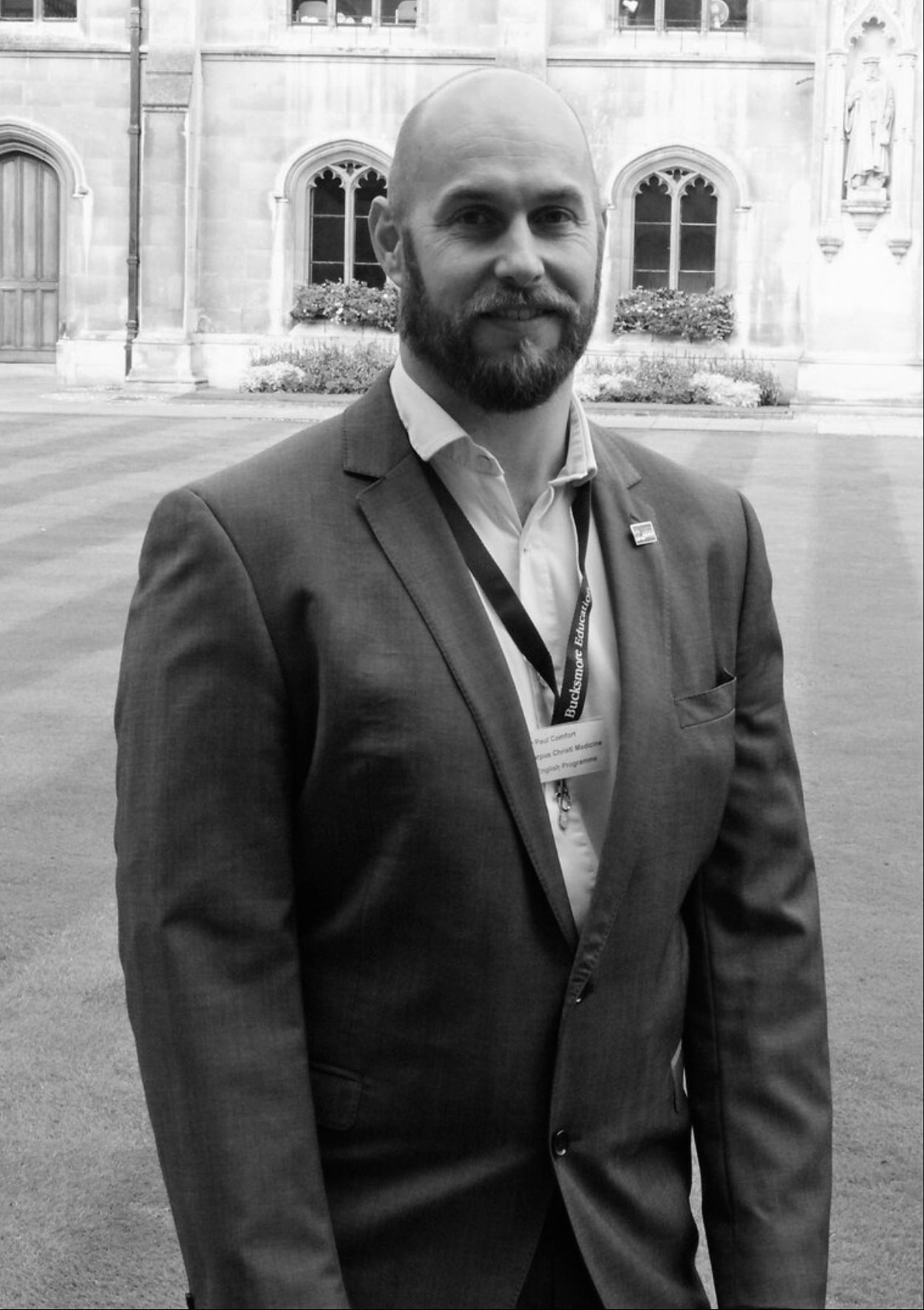 Dr. Paul Comfort
Professor in S&C,
University of Salford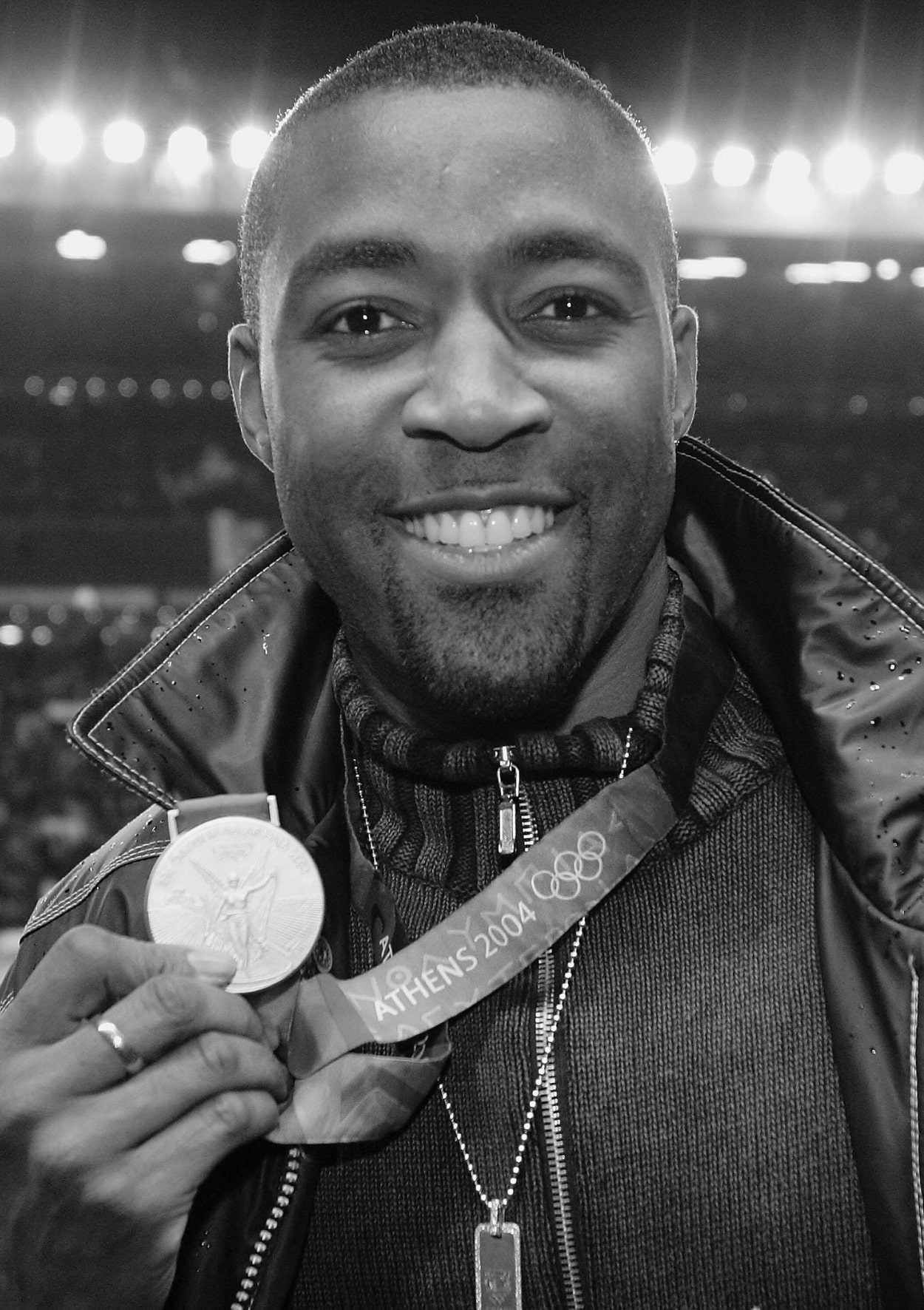 Darren Campbell MBE
Olympic Gold & Silver Medallist
Sporting Pathways
benchmarking & talent ID
Throughout the engagement, your university gains access to diverse sports ratings, unlocking numerous possibilities. Set standards, welcome new players, explore new sports, and host combines on campus. Tap into existing, and untapped talent with the support of National Governing Bodies (NGBs) and professional teams.