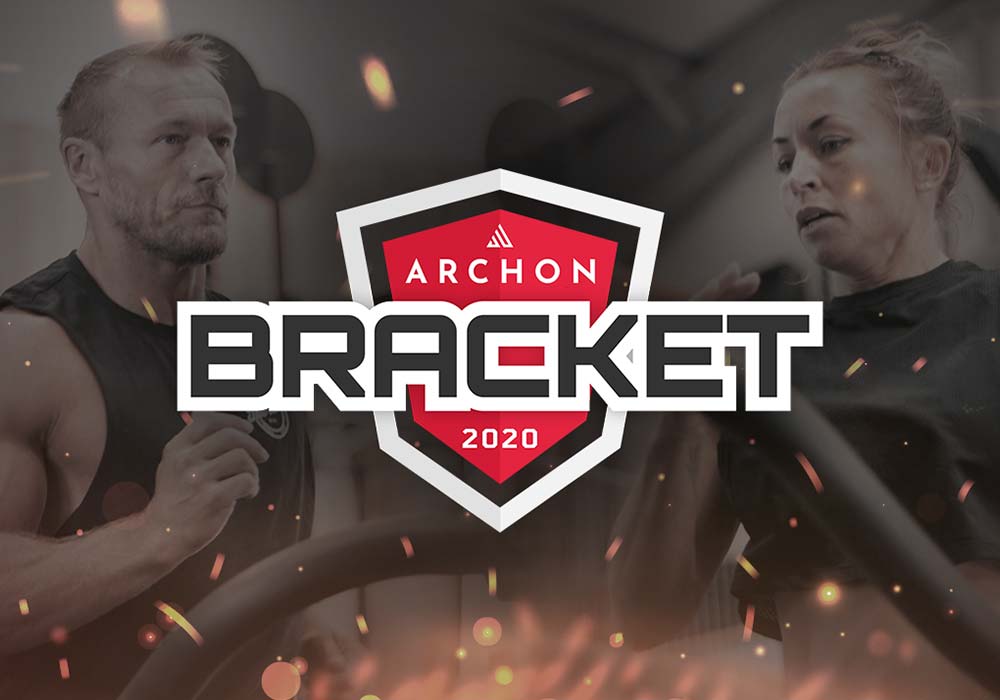 CREATING THE EVERYDAY ATHLETE
The bracket is designed to create a community of like minded fitness enthusiasts around specific aspects of fitness. Everyone wants to lift more, run, row or cycle faster than they did before. The Bracket will be fun for those that just want to see how well they are currently doing but more competitive for those who truly aspire to become the everyday athlete. It will help to keep track of your progress and evaluate the effectiveness of your programming and give you focus, a reason to keep training and provide you a purpose for all those sessions in the gym or on the road.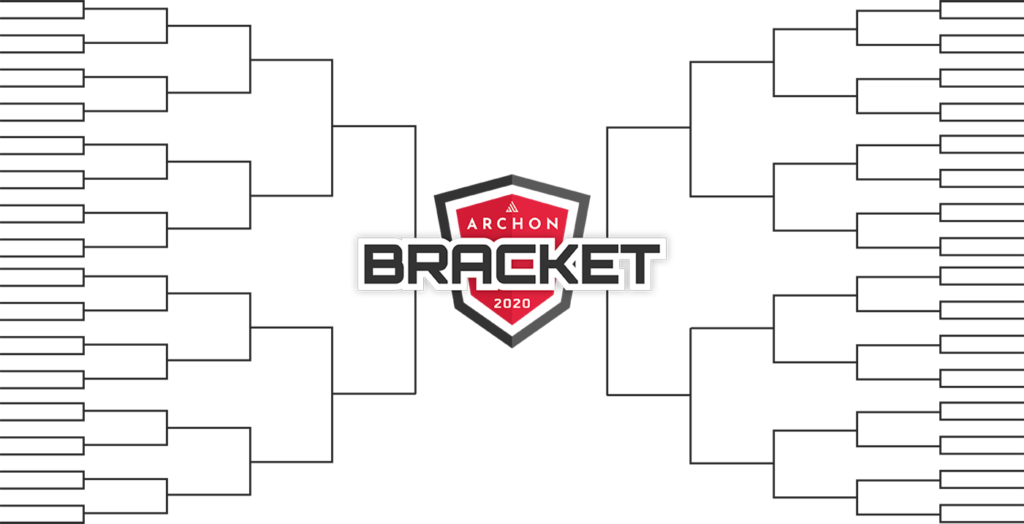 WHAT IS IT?
The Archon Bracket is quite simply an online year-long fitness competition with events ranging from strength, aerobic, anaerobic and bodyweight. Your score will not be judged simply by how much weight you lifted or how fast you ran. No. Once you signup for your Archon Bracket account, you'll be asked to input your height, weight, age, gender and wingspan. Our algorithms then use your personal metrics in correlation to every assessment score you input each month to give you a personal score.
So your score is dictated by your own metrics, i.e if you are older, we take that into account. So let's say you have lifted 40kg and someone else has lifted 60kg, but if you are 20 years older and weigh a lot less than them then it's very likely you'll actually score higher than them, even though they lifted a heavier weight. So for the first time ever, we have invented a fitness competition with the ultimate level playing field.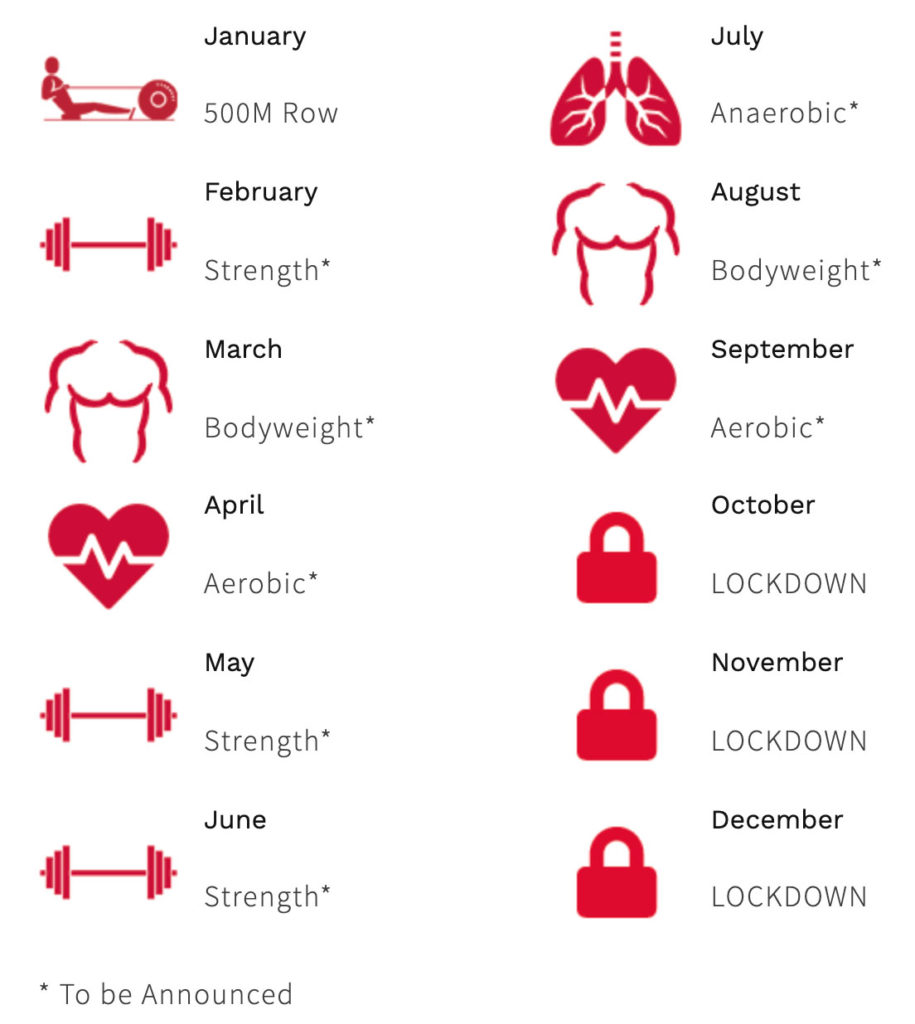 HOW DOES IT WORK?
On the last week of every month you will notified to submit your event score. These events will change each month focusing on either strength, aerobic, anaerobic or bodyweight so there's something for every type of fitness enthusiast. These scores all get added up over the course of the year until the lockdown in October. This is when the actual 'bracket' comes into play. The top scores of 64 people across the globe will be ranked into the tournament bracket and will continue through the knockout part of the competition. Then on the final event scores being inputted by our 2 remaining finalists, a winner will be crowned.
PLEASE NOTE: It doesn't matter when you start the Archon Bracket as all scores can be inputted at any time up until the lockdown in October. So technically you could signup in September and input all of your event scores for the whole year…we wouldn't recommend it, but that should help explain the concept!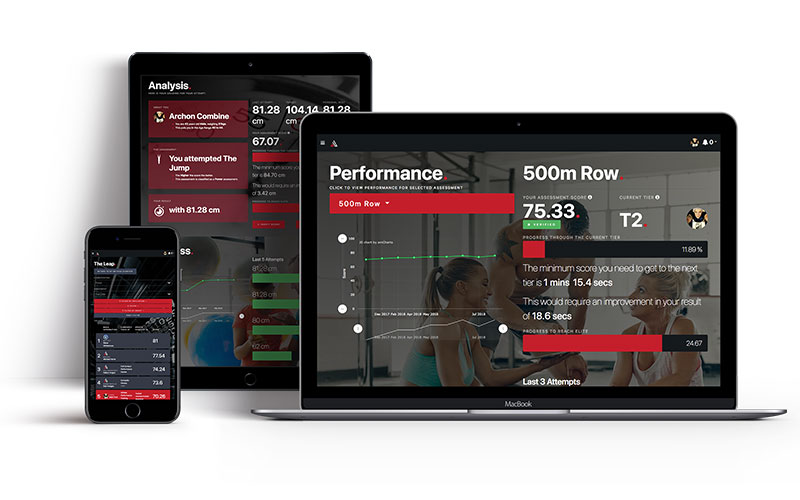 HOW DO I SCORE?
Once signed up you'll gain instant access to your account within the Archon Platform. Here you will be able to see which event you need to complete and follow our detailed videos which list the criteria you need to hit in order to achieve a valid score. Once you have achieved a successful score, you will simply input this number into your Archon Platform account. The platform has been designed to assess your performance whilst taking into account your height, weight, age, gender and in some cases even wingspan. This means that it gives an accurate picture of exactly how well you are performing against any particular assessment and score you accordingly. These scores will then add up over the course of the year and the top 64 scores will then be entered into the bracket in October following the lockdown phases.
The top 64 scores in October will then be put into the bracket tournament and be seeded 1 – 64 as dictated by your overall score for all of the events. In the first round the number 1 placed athlete will compete against the number 64th seed, the 2nd against 63rd and so forth. From here, everyone will continue to perform the events we list each month and input their scores. These will then continue to add to your overall score and if you beat your opponent's score then you move to the next round.
To submit your score you simply need to login to your account on the Archon Platform, locate the specific event/month and then input your score. At this stage all you need to worry about is typing in the amount you achieved, for example if it's the 500m row and you completed the event at a time of 1minute 50seconds then that's all you type in. Our algorithms then take care of the rest, factoring in your height, weight, age, gender and even wingspan to give you your Archon score.
You will be held to very strict criteria when it comes to the end of month events and assessments. We take this aspect of the Archon Bracket very seriously since it's all part of us creating a 'level playing field'. We have rigorously worked with the best names in the industry to create a set of criteria for each and every assessment to ensure that everyone is performing the movements safely and exactly the same keep everything even. Therefore you will need to provide video evidence of your assessments.
THE MAIN STAGES
The Archon Combine Bracket is a year-long online fitness event that is made up of 2 key stages, the mass participation stage from January to September and the lockdown in October to December.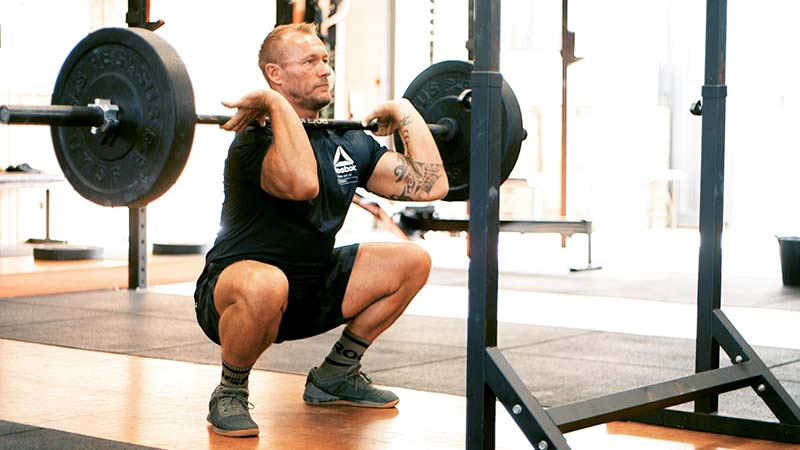 This is where everyone gets their opportunity to post their scores. You will receive a program that is meant to compliment your existing training based around that months particular event/assessment. All the way through the mass participation stage you will be able to view the Bracket, this will show the current top 64 performances. You will also be able to see where you place alongside the entire Bracket community. Remember, you might not be very good at January's event, but February might be your jam and so you never know where you will end up.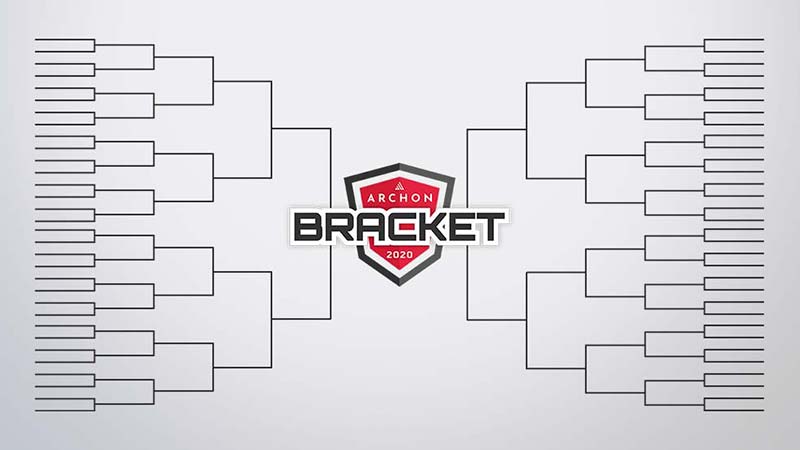 This is where the top 64 performers are locked into the final bracket position and the real tournament begins. Throughout the year every participant will have submitted their scores for each of the events, these scores combine to create your overall score. The top 64 scores registered by the end of September will then make it through to the final tournament. They are then seeded 1 to 64 with each person allocated a position according to their score and the person they are up against in that round. Your only focus is beating that person to progress to the next round.
FINAL STAGES
The top 64 participants then compete in a knock-out style tournament to find the ultimate champion.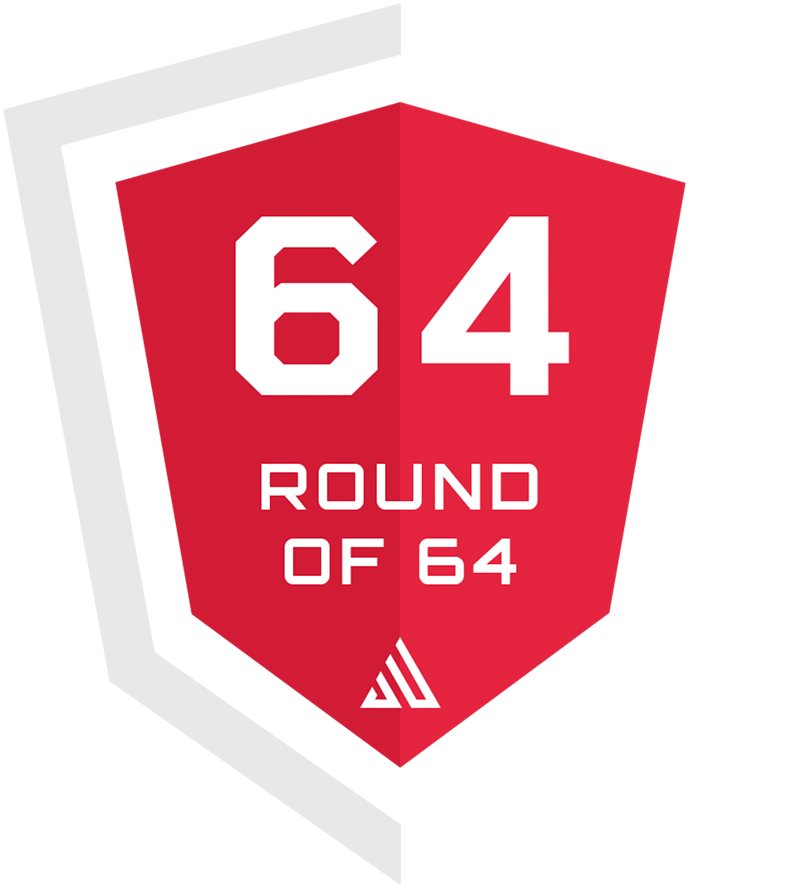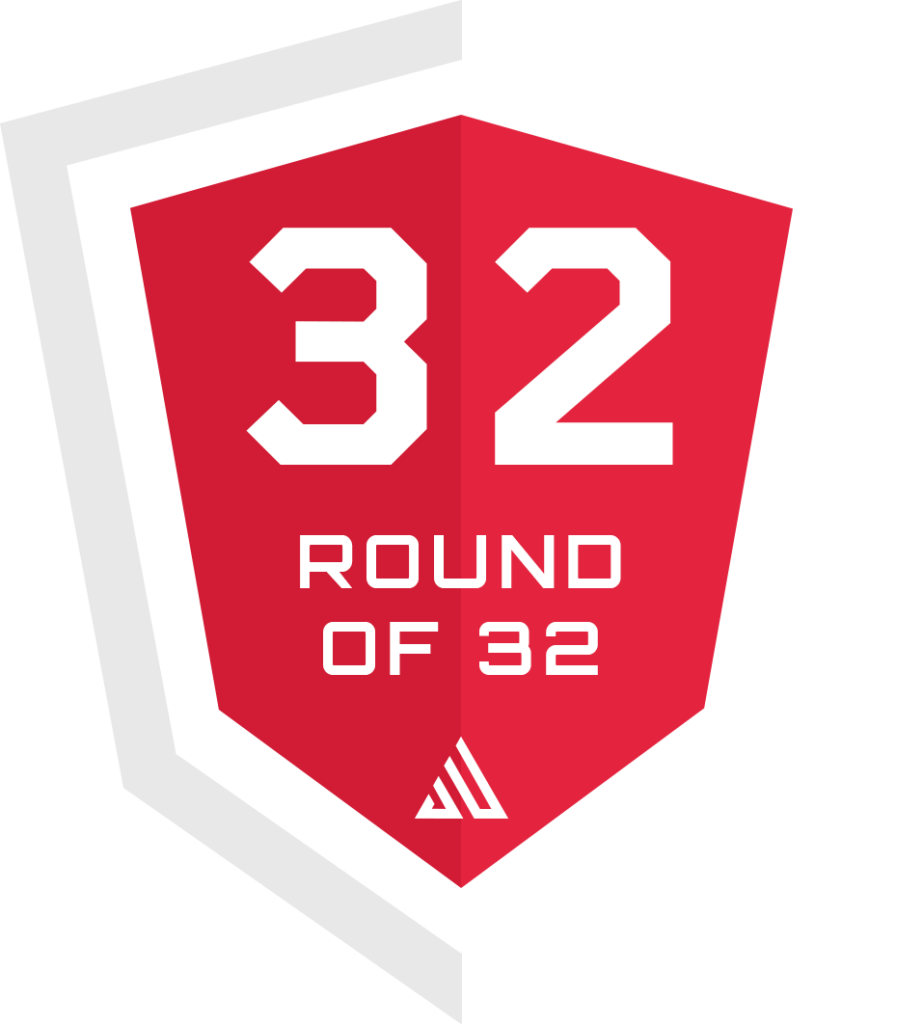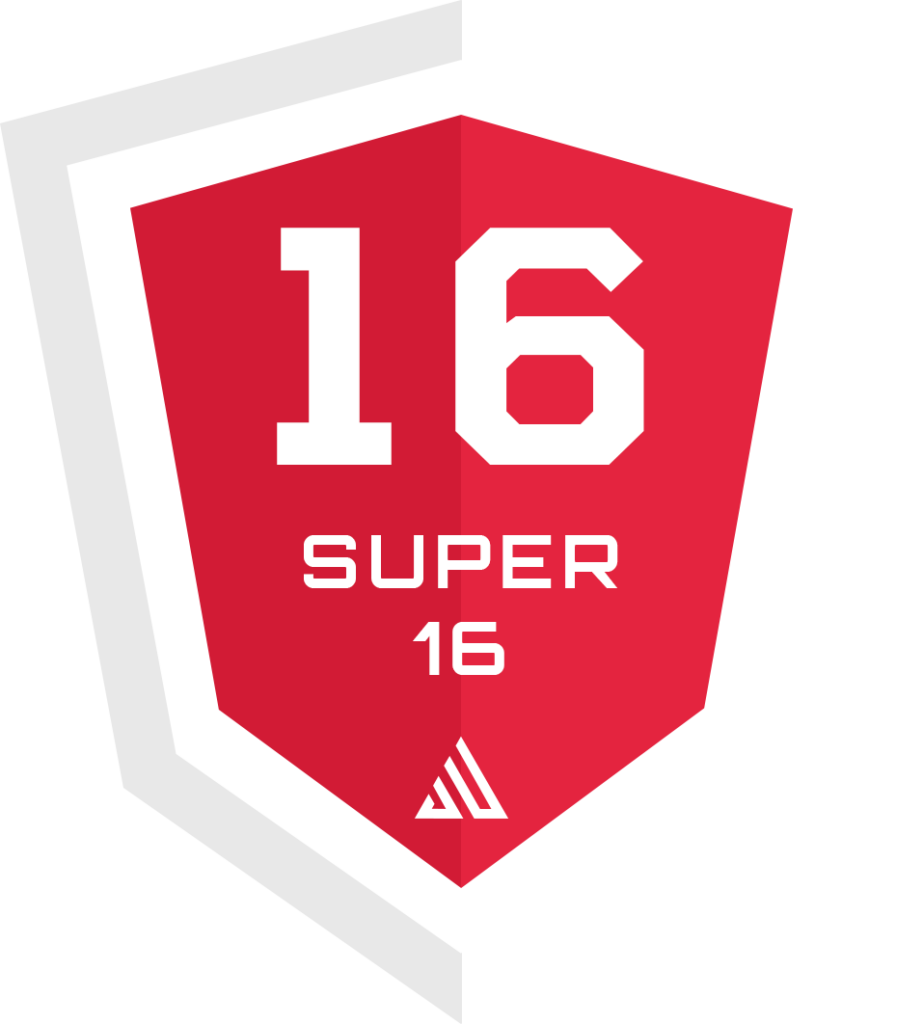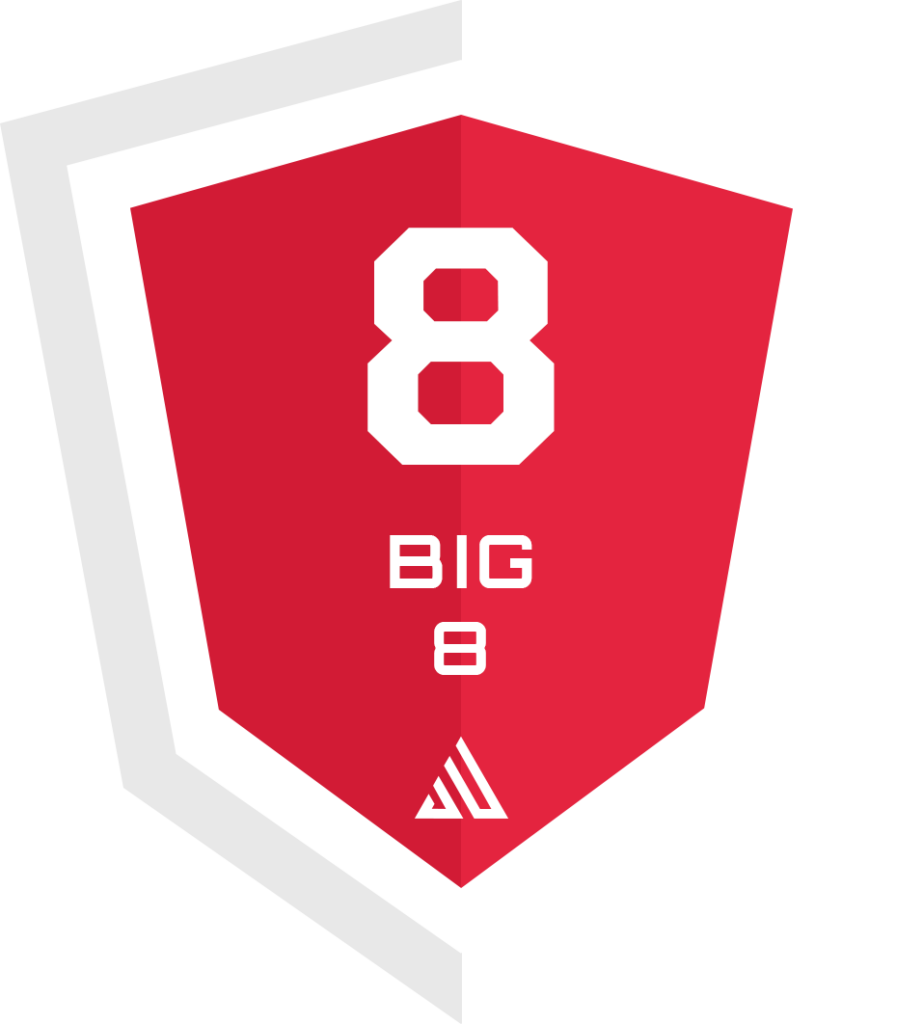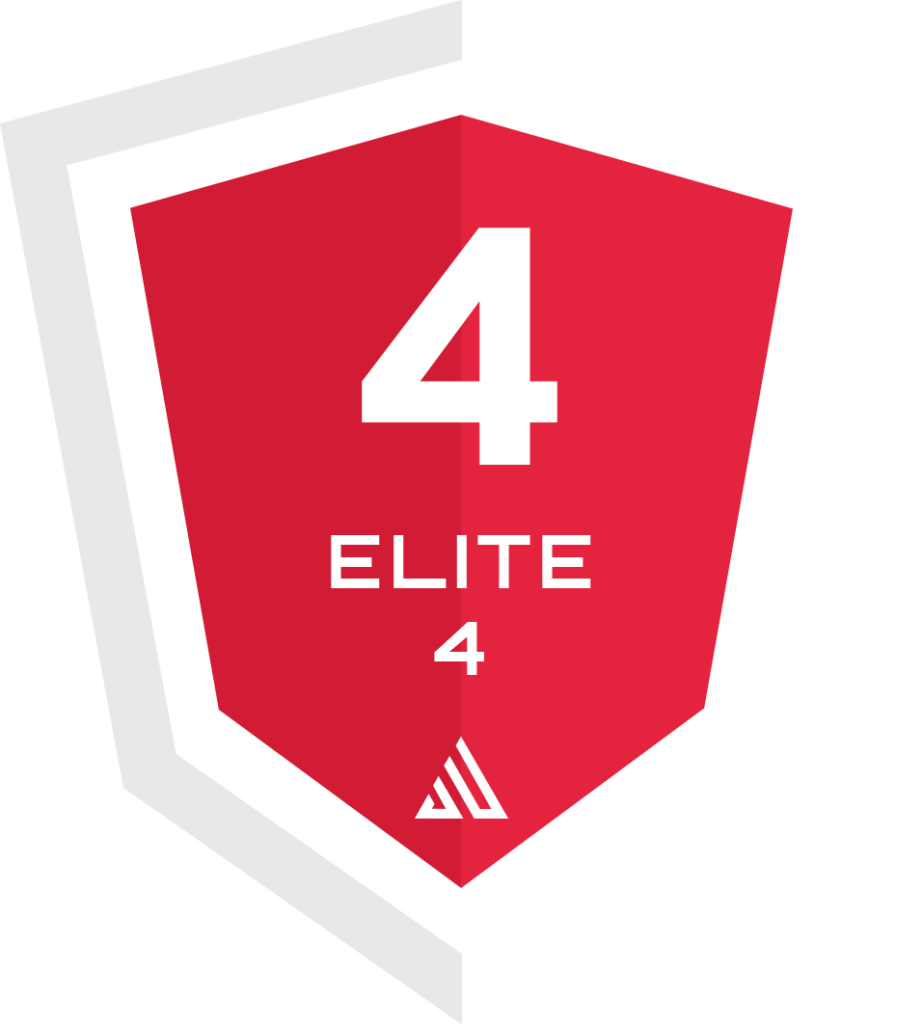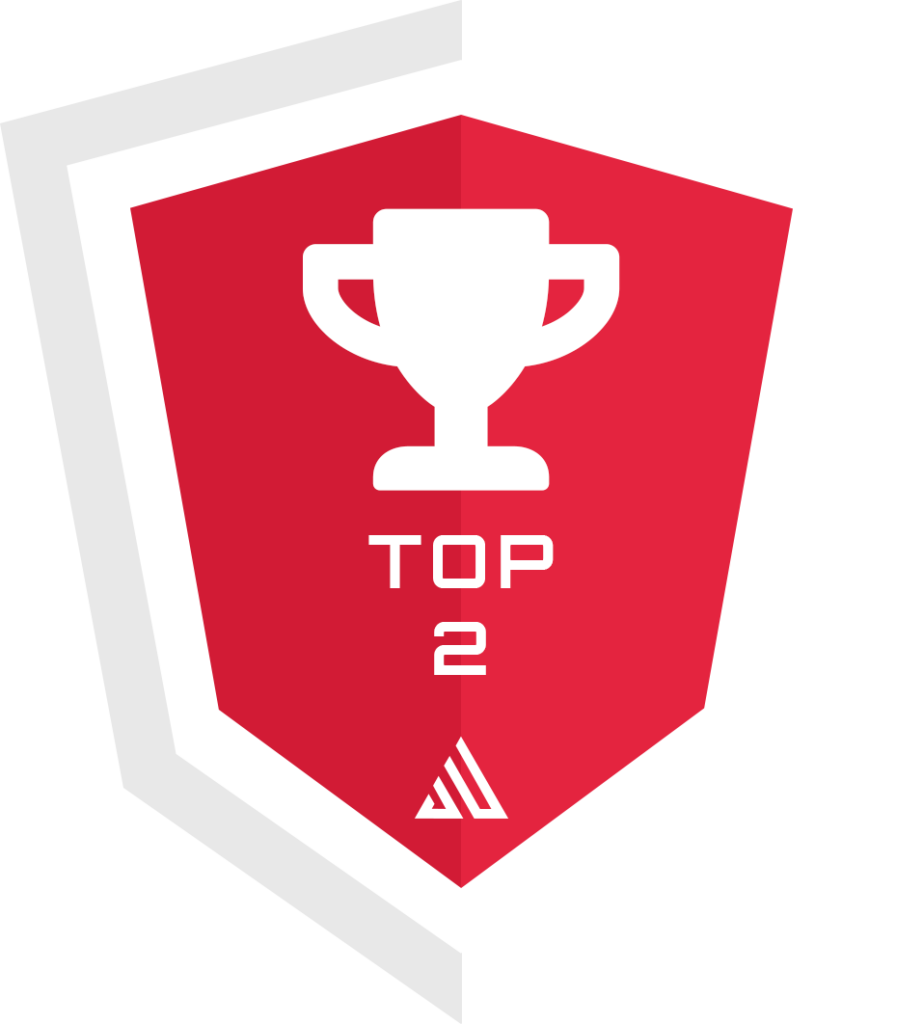 HOW WE HELP YOU
IN THE BRACKET
Once registered on the bracket, we will provide you with ongoing support in the form of programming for specific types of events, advice articles, live Q&A's within our private Facebook group and even our own 'Hack the Bracket' Podcast.
PROGRAMMING EXPLAINED
In order to get the best score every-time in the Archon Bracket we will provide you with a bespoke training programme that is designed by the best in the industry (Great British Rowing, Great British Weightlifting etc). These programmes are specifically designed to help you achieve the best score in that month's event. For example the first month's event is the 500m row – we have had a dedicated programme designed by Great British Rowing to follow alongside your usual training regime. This will help achieve your maximum score on the 500m row, and we will do this every month to help you gain the best score.
MONTH ONE – 500M ROW
The 500 metre row assessment is a test of high power output and anaerobic endurance. The aim will be to reach peak power with as little drop off as possible throughout the time of the test. Easier said than done. It's a delicate balance of not going out too fast but not having anything left at the end either. The best results will come with practice and deciding the ideal stroke rate and drag for your style of rowing.
HOW THE BRACKET HELPS PT'S, COACHES & CLUBS
The Archon Bracket can benefit Trainers and Clubs alike by creating a mass participation event for all your clients!
YOUR CLIENTS
What better way to keep your clients motivated than for them to have a different focus every month to work on alongside the training that you are already doing. Use the Bracket to highlight your clients progress from month to month and focus on every aspect of your clients fitness. Clients love a 'Personal Best' and the Bracket is designed to get regular PB's and show these in an analytical way that clients can understand and monitor with ease.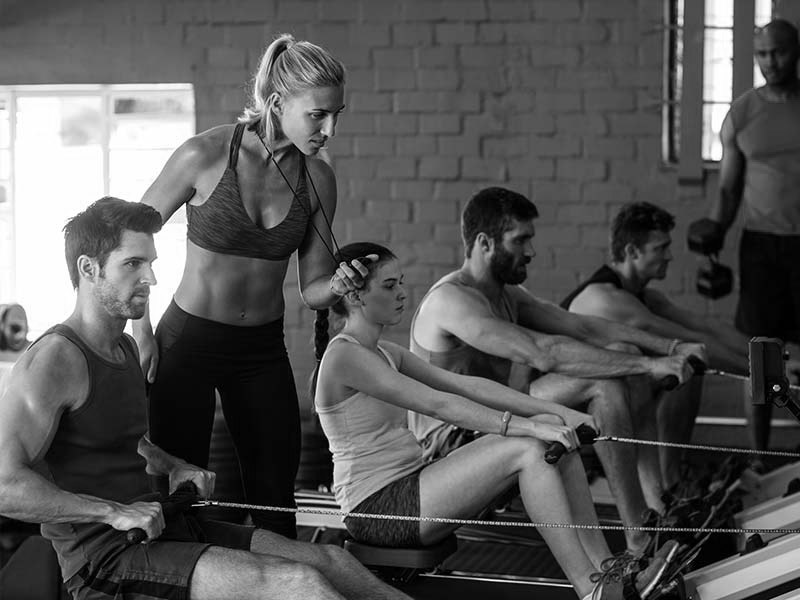 PT's & COACHES
Everything that you would want to get for your clients out of the Bracket, is what you can out of it yourself. As a Personal Trainer or Coach you often spend so much time on your clients' goals and progression that you forget about your own. It's time to invest in you. Don't just see the bracket as a way of only assessing your clients PB's – use it as a chance to showcase how good you really are to, not only your clients, but the rest of the world! Imagine the prestige of winning.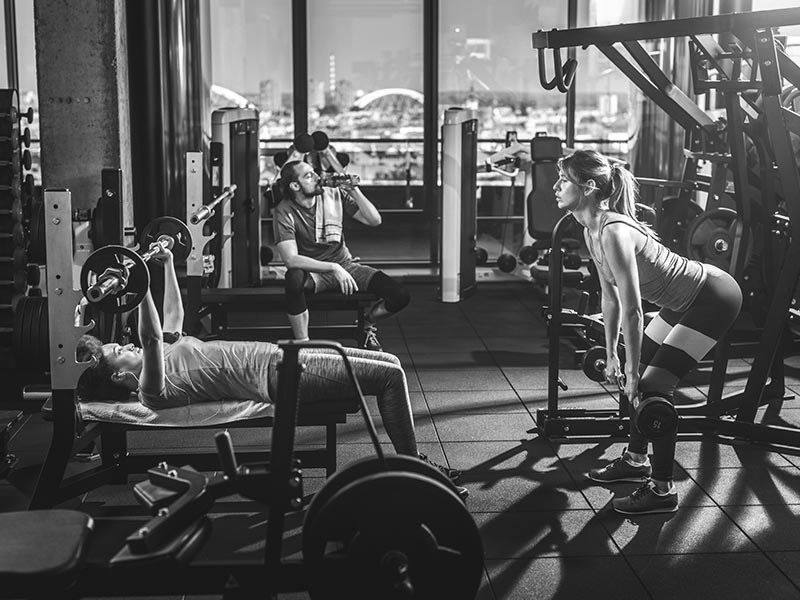 CLUBS
The Archon Bracket can be used by your club, box or chain to create an amazing experience for your trainers, coaches and members. The Bracket offers the perfect in-house fitness challenge for your members and PT's to get involved in. It means that you won't have the top 5% of your members being the only ones entering as we make sure we level the playing field meaning everyone has chance of success, or simply use it as a benchmark. Either way, membership retention is key.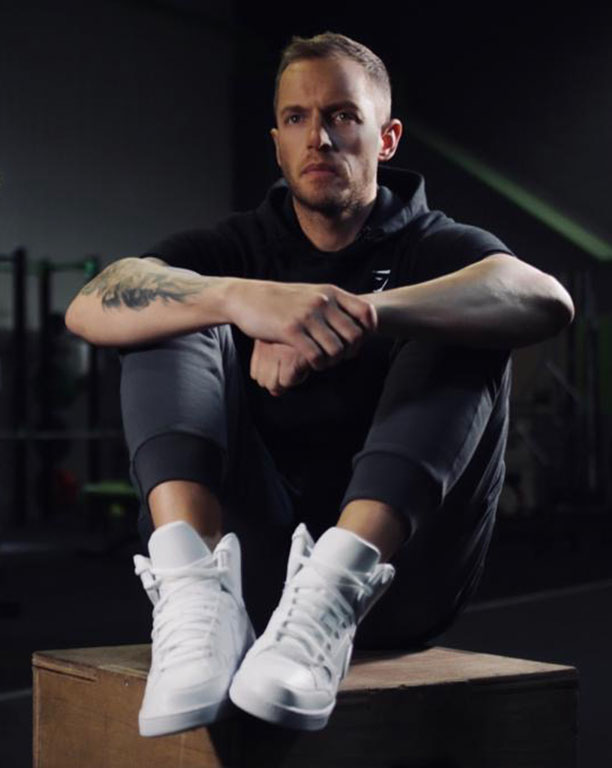 It was always our intention to create a competition/challenge that would change the way fitness competitions/challenges are done. We wanted to create a competitive environment that allowed anyone to compete on the same (metaphoric) field as someone else, regardless of their age, height, weight or gender.
No longer would there be a need for weight classes, separate competitions for gender or even age groups. The reason we created Archon in the first place was to be able to assess fitness in a different way, a way that created full inclusivity for all. We always wanted the information gained from Archon to be used as the driver for a competition, and so the Bracket was born.
We hope you'll agree that it's time to help the fitness industry recognise that everyone wants to get better, everyone deserves the support and resources to improve, and perhaps most importantly, no one should feel like just because they are older, younger, bigger, smaller, a different gender or even at a completely different point within their own fitness journey that they can't be included when it comes to fitness competitions or challenges. We want the Bracket to represent all of the good things of the industry and none of the bad.
SIGN UP TO THE

ARCHON

BRACKET