WHAT IS IT?
The Archon Bracket is a 5-week knock out fitness tournament with online qualifiers, crowning one winner from 3 overall categories (Tiers). Elite level finalists will battle it out in a UK LIVE final.
Events range from strength, aerobic, anaerobic and bodyweight. Scores are not judged simply by how much weight a person lifted or how fast they ran, they take into account the individuals height, weight, age and gender to assess their overall performance, giving a personalised fitness score.
THE MAIN STAGES
There are 3 stages to the competition, the Mass Participation Stage (Qualifiers), the Lockdown and then the actual Bracket. Each Bracket comprises of 5 rounds in the form of a seeded knockout tournament as shown below.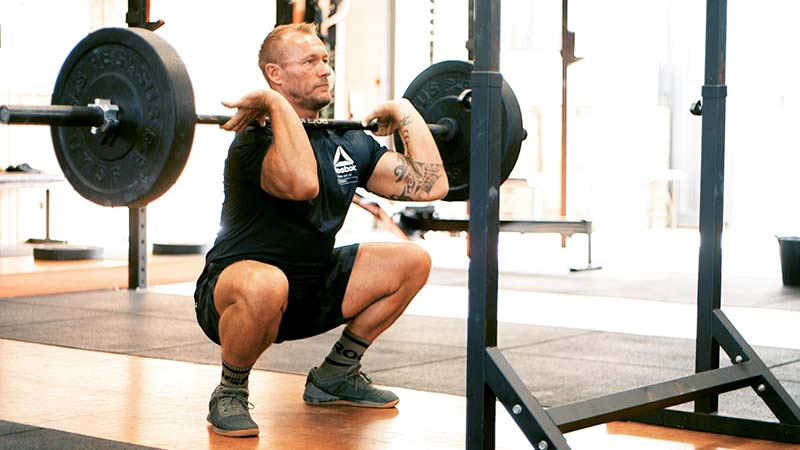 All participants complete 5 trials over a 5-week period and input their scores via the online platform.
The LIVE leaderboard, will show where each participant places alongside the entire Bracket community.
This stage is designed to create a community of like minded fitness enthusiasts around specific aspects of fitness. It will be fun for those that just want to see how well they are currently doing but more competitive for those who truly aspire to become the everyday athlete. It will keep track of progress and evaluate the effectiveness of programming and give participants a focus, a reason to keep training and provide a purpose for all those sessions completed in the box or gym.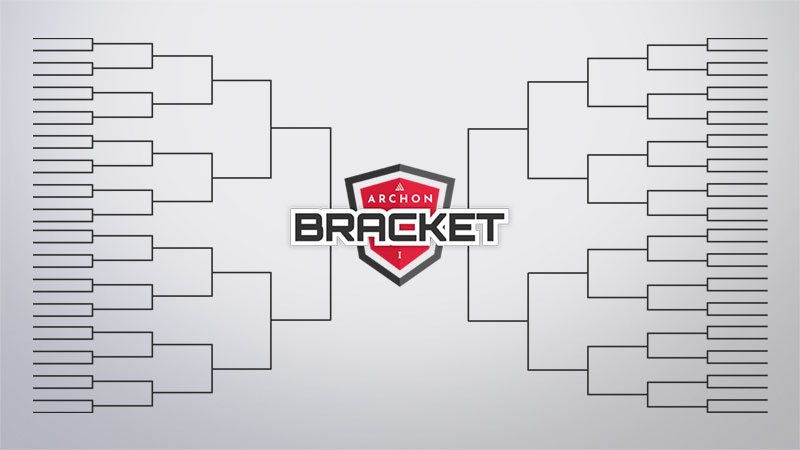 The Lockdown signifies the end of the Qualifiers and the announcement of who makes the final 32 places in Tier 1, 2 and 3.
THE BRACKET
Round by round seeded knockout tournament. Tier 2 and 3 athletes have 5 days to complete their attempt online via video submission using the We Time App. We announce those who get through to the next round on day 6 and what's included in next round of events on day 7, until all 5 stages have been completed and winners crowned.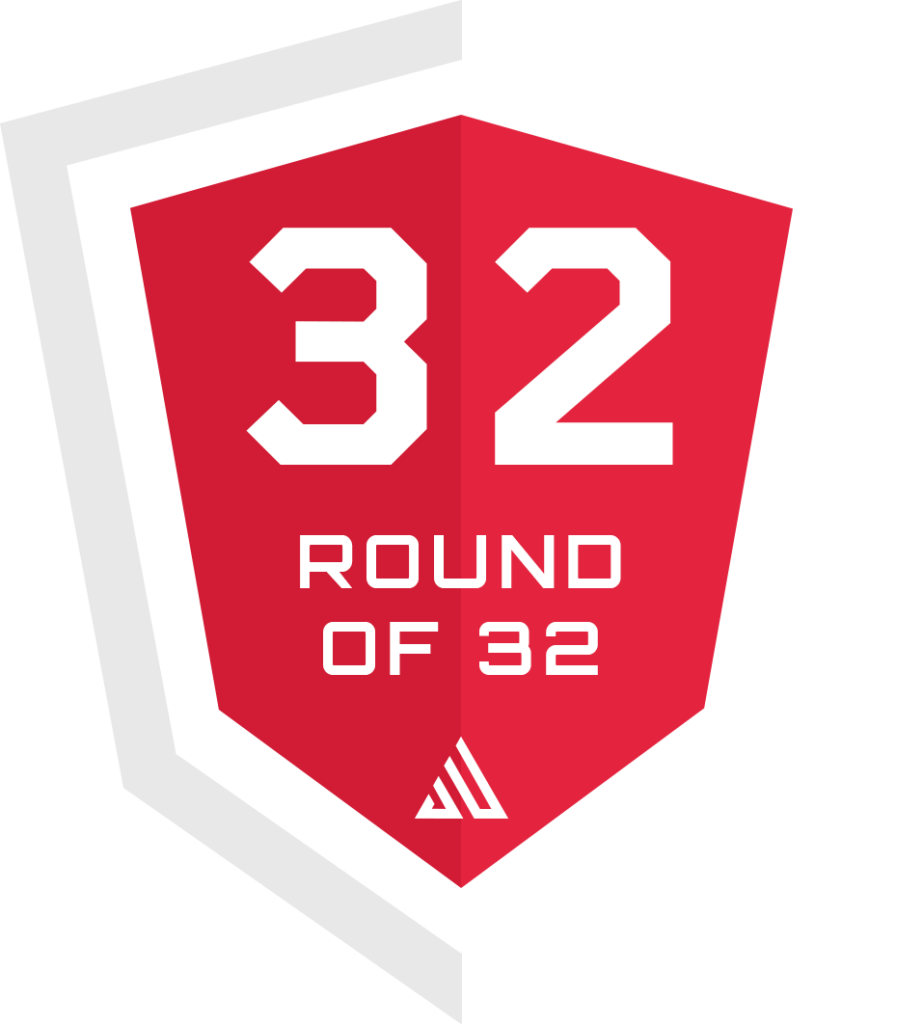 Tiers 2 & 3 Athletes compete via online submission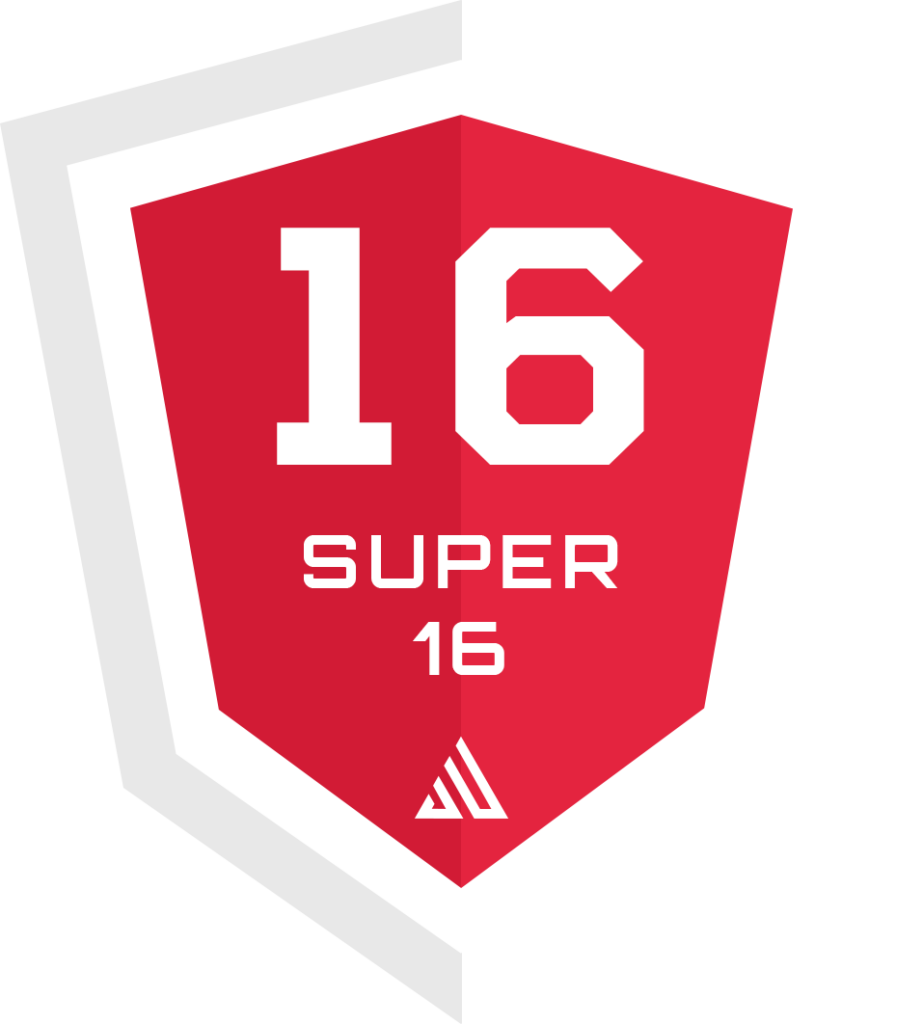 Tiers 2 & 3 Athletes compete via online submission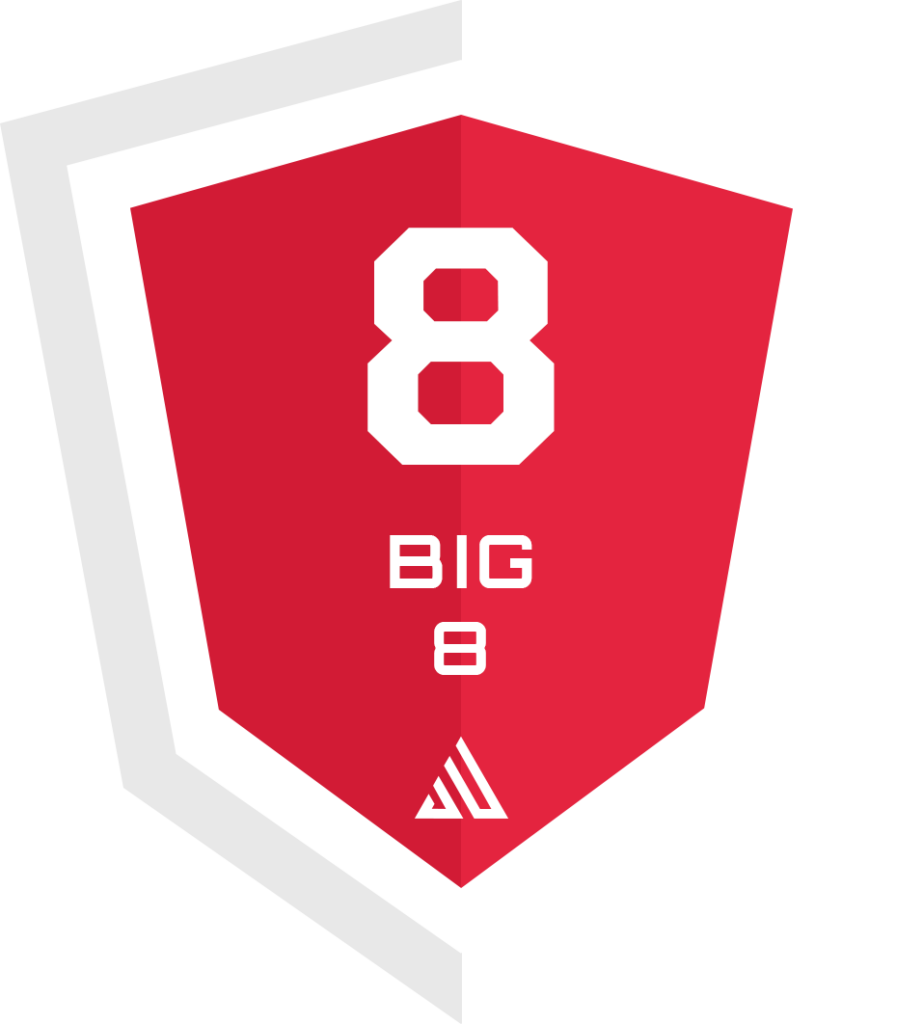 Tiers 2 & 3 Athletes compete via online submission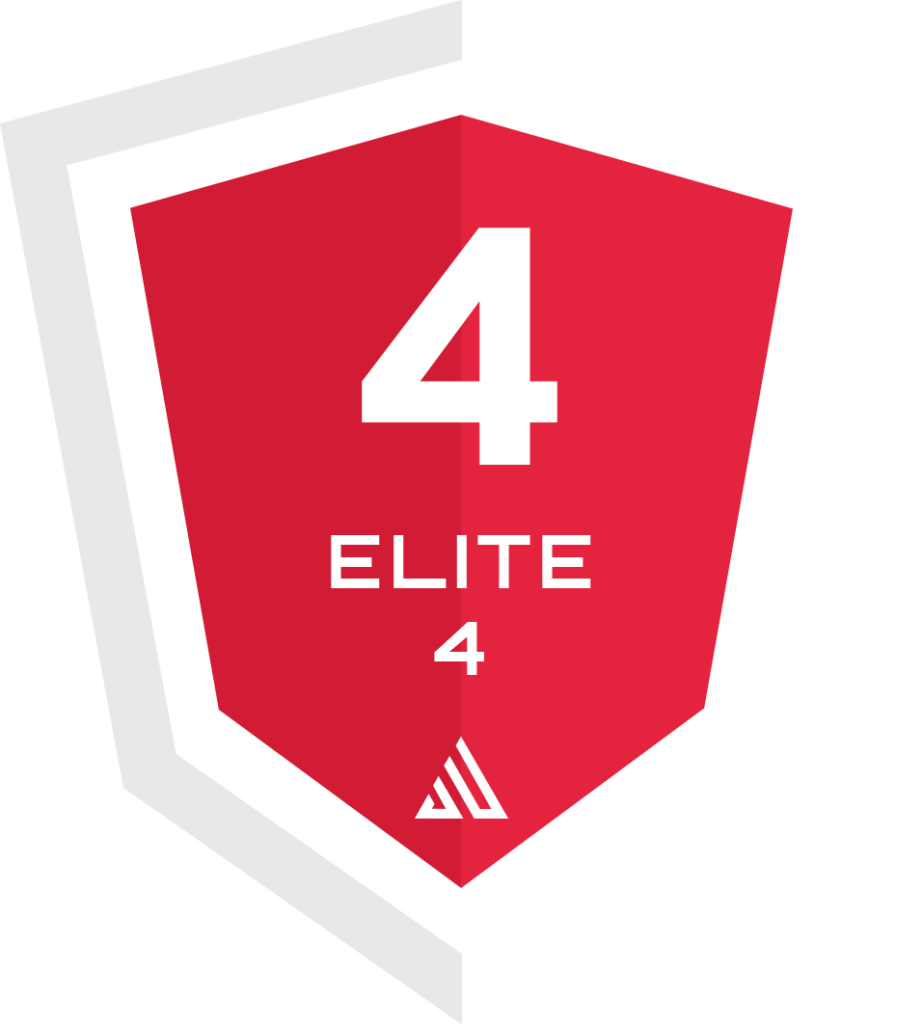 Tiers 2 & 3 Athletes compete via online submission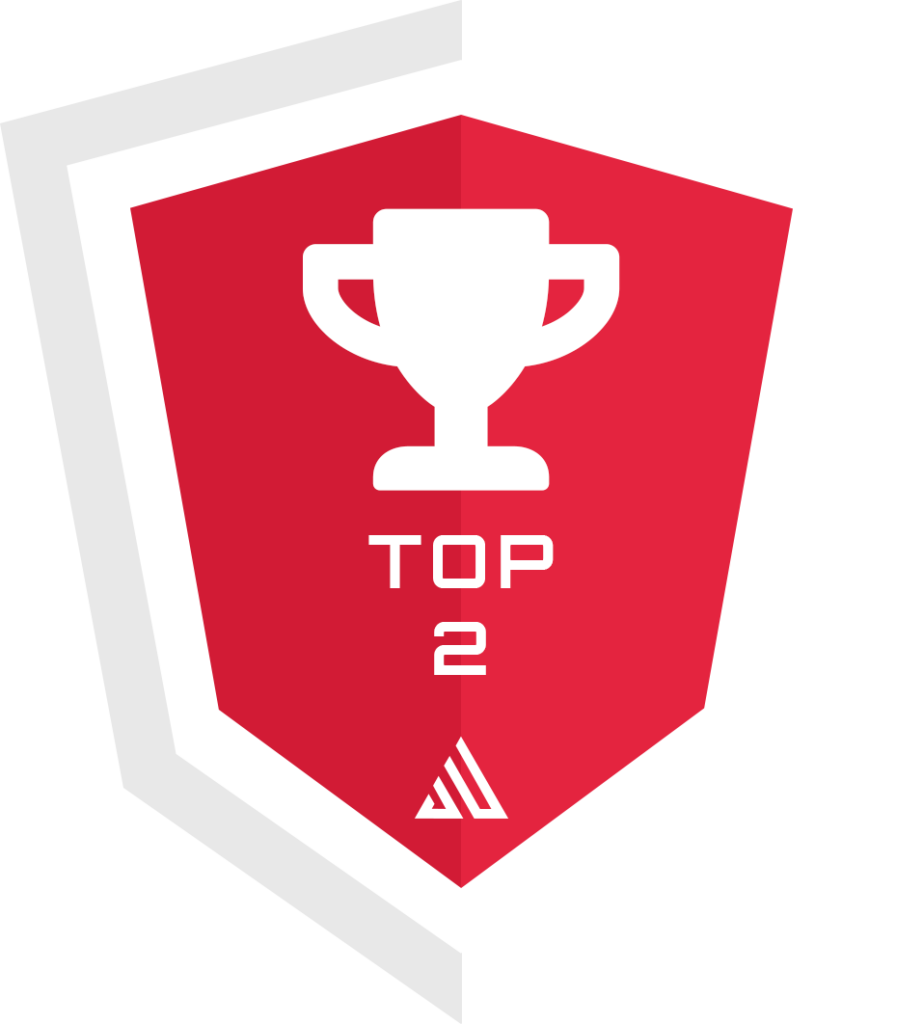 Tiers 2 & 3 Athletes compete via online submission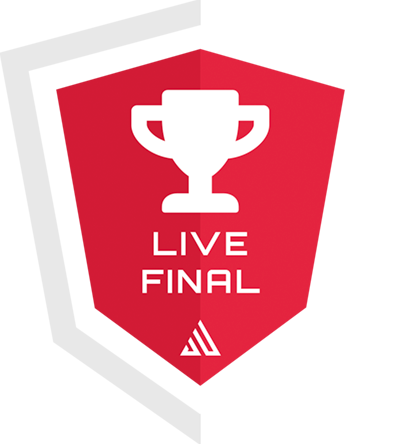 Tier 1 Athletes are invited to complete all 5 rounds in a LIVE UK Final 6 weeks following the lockdown announcement.
HOW DO I SCORE?
Archon powers the Bracket.  Once registered, participants will gain instant access to their account within the Archon Platform.
Here they will be able to see which events are included in each stage of the competition, including detailed videos covering the criteria required to achieve a valid score.
Once they have completed each event, they simply input the figure into the Archon Platform giving them a score out of 100 for each event.
Scores are automatically synched into the Bracket leaderboard, where they can view their current position in the competition. 
SUPPORT THROUGHOUT
THE BRACKET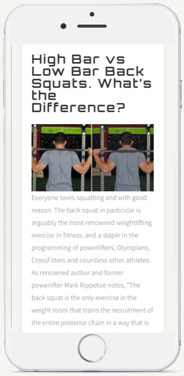 BRACKET FEED
News updates and advice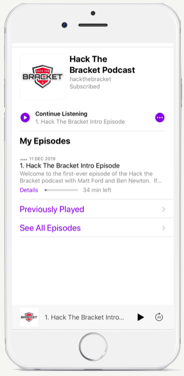 PODCAST
'Hack the Bracket'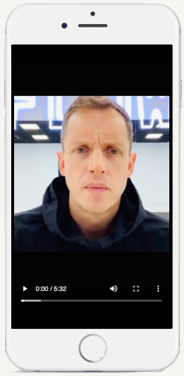 LIVE Q&A
Answering all your questions LIVE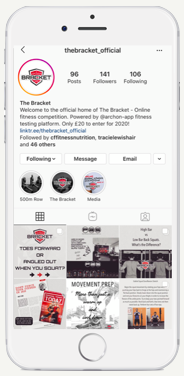 SOCIAL
News, updates and support
HOW THE BRACKET HELPS PT'S, COACHES & CLUBS
The Archon Bracket can benefit Trainers and Clubs alike by creating a mass participation event for all your clients!
YOUR CLIENTS
What better way to keep your clients motivated than for them to have a different focus every month to work on alongside the training that you are already doing. Use the Bracket to highlight your clients progress from month to month and focus on every aspect of your clients fitness. Clients love a 'Personal Best' and the Bracket is designed to get regular PB's and show these in an analytical way that clients can understand and monitor with ease.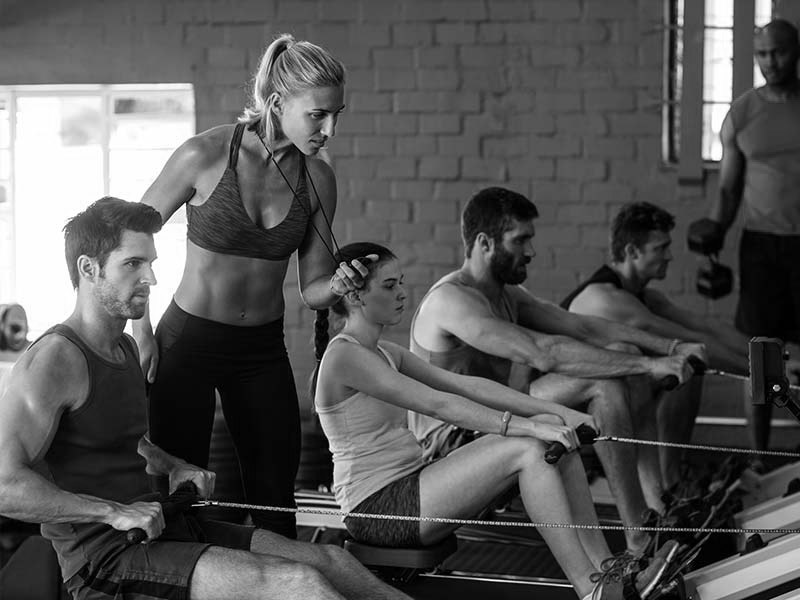 PT's & COACHES
Everything that you would want to get for your clients out of the Bracket, is what you can out of it yourself. As a Personal Trainer or Coach you often spend so much time on your clients' goals and progression that you forget about your own. It's time to invest in you. Don't just see the bracket as a way of only assessing your clients PB's – use it as a chance to showcase how good you really are to, not only your clients, but the rest of the world! Imagine the prestige of winning.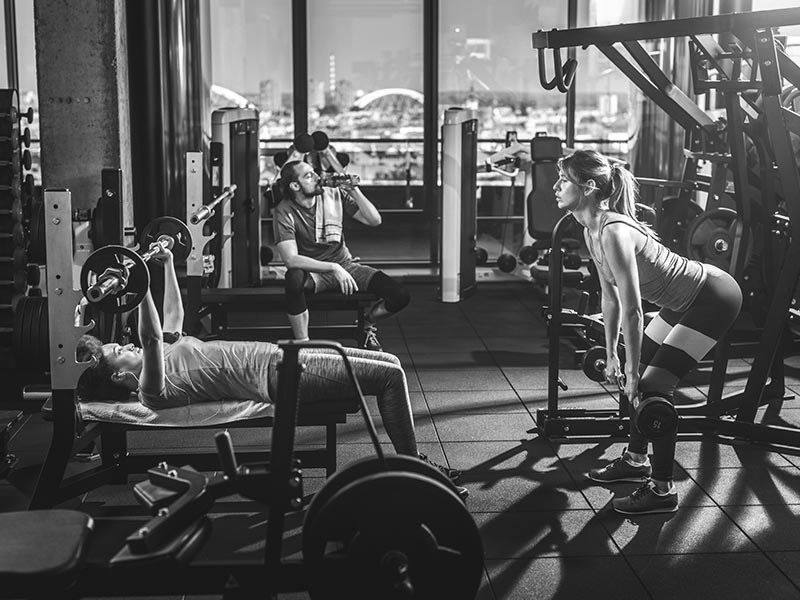 CLUBS
The Archon Bracket can be used by your club, box or chain to create an amazing experience for your trainers, coaches and members. The Bracket offers the perfect in-house fitness challenge for your members and PT's to get involved in. It means that you won't have the top 5% of your members being the only ones entering as we make sure we level the playing field meaning everyone has chance of success, or simply use it as a benchmark. Either way, membership retention is key.
MORE INFORMATION ON THE
ARCHON
BRACKET

I
COMING SOON!