ONLINE FITNESS

COMPETITION
The Archon Bracket is a global online fitness competition allowing participants of all abilities to compete on a level playing field. Starting from January 1st 2020 you will be set specific assessments to perform and then input your score online. Your score is not valued simply on how much weight you lifted or how fast you ran. Instead, our algorithms then assess your performance in correlation to your height, weight, age, gender and wingspan. So your score is personal to you and your ability, no one else's.
*COVID-19 ANNOUNCEMENT*
To all our valued community – our bracket competitors and platform subscribers, we remain committed to doing everything we can to continue supporting you during these challenging times.
In light of the UK Government announcement on gym closures, we have decided to postpone the release of the remaining monthly Bracket events, until boxes, gyms and sports centres are able to re-open.
We will keep you updated as to when the competition will resume as soon as we know more.
If you are fortunate enough to have a home gym, and access to a rower and/or squat rack, you will be able to continue to update your current event scores. The hand release press-up can be done at home, and so make sure you also upload any new PB's.
We are still here to support our community. That's why next week we will be announcing an exciting 'no gym required' bracket competition, to help keep us all active during the period of lockdown.
We will also be temporarily unlocking ALL events on the Archon Fitness Testing Platform for free, to give everyone access to track and analyse their progress and performance whilst the gyms are closed. We have a number of non-equipment based assessments, available from a 1-mile walk, 5k run, 10k run, press up test etc and those with home gym equipment can access all of the other tests available too.
In the meantime, we will be posting resources, ideas and home workouts on our social media pages and so if you're not already following us you can click on the links in the top right-hand corner.
Stay safe and stay active!
Team Archon
Click here to access Archon for free: https://platform.archon-app.com/register
SIGN UP TO THE

ARCHON

BRACKET
NO SUBSCRIPTION REQUIRED

JUST £20 +VAT ONE TIME PAYMENT
HAND RELEASE PRESS UP
The press up is an assessment of upper body strength endurance, focused primarily around the chest and triceps. In order to create a standardised movement pattern a hand release press up will be used to form the criteria. This enables us to slow down the movement and forces a full range of motion to be used, producing identifiable markers for the completion of each repetition.
ARCHON BRACKET AMBASSADORS
We are proud to have such an amazing group of dedicated ambassadors for the Archon Bracket.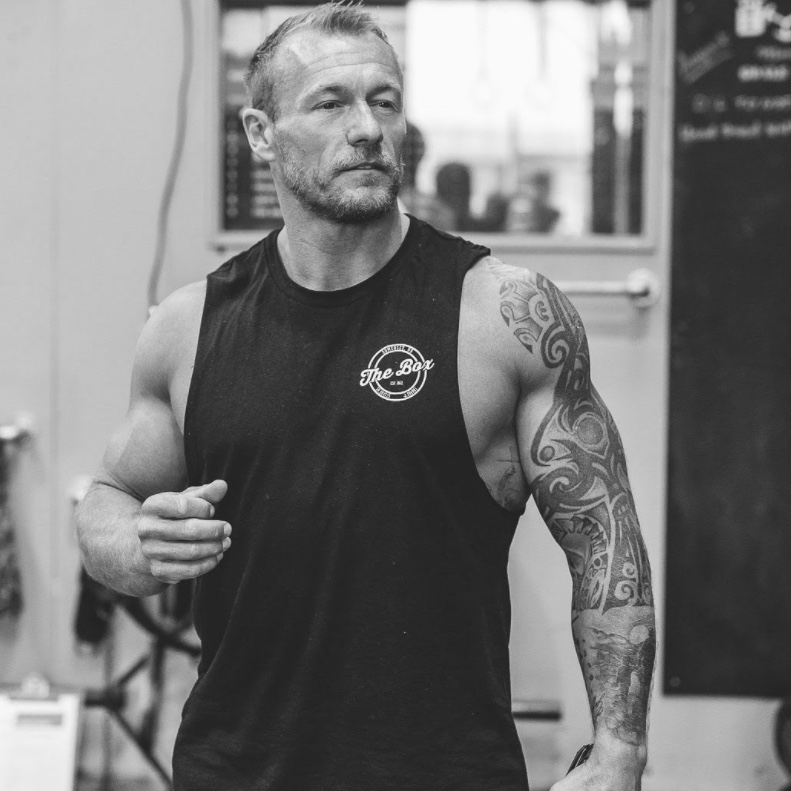 Pete Howe
Archon/Bracket Chief Brand Ambassador
Insta: @petehoew79 and @theboxreebok
FB: @CrossFitTaunton
Facts about Pete:
Owner of The Box – Taunton
Provides 1-2-1 and Online Personal Training
Royal Marines Physical Training Instructor (PTI)
Fitness Model
Prev. Celebrity Trainer & Close Protection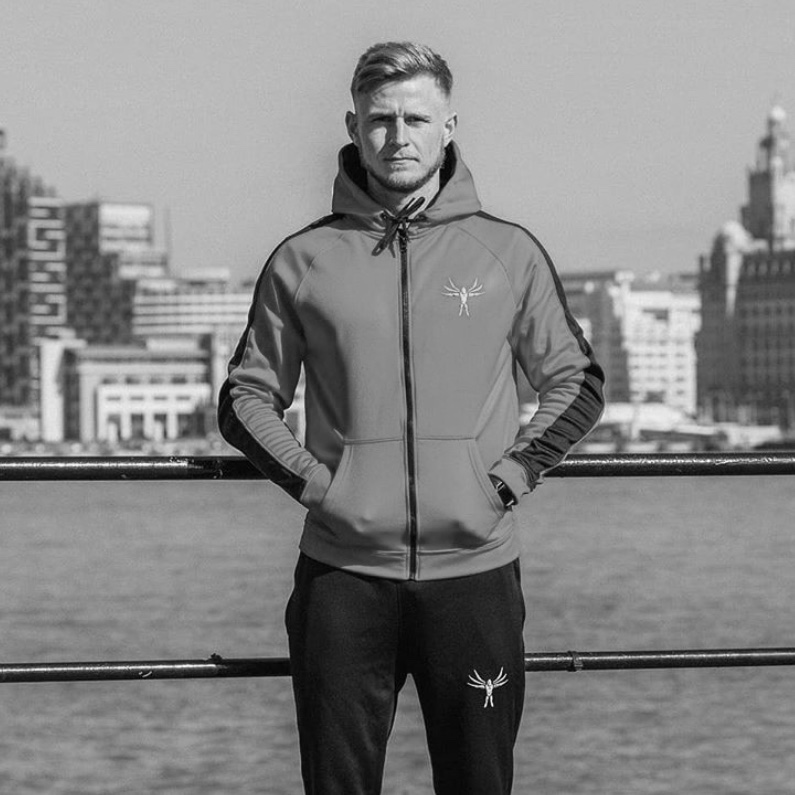 David Webb
Bracket Brand Ambassador
Insta: @webbfit
FB:  @Webbfitteam
Facts about David:
Owner of Webbfit Performance Coaching
Provides 1-2-1 and Online Personal Training
Royal Air Force Physical Training Instructor (PTI)
Midfielder for Nantwich Town FC
Mindset & Performance Coach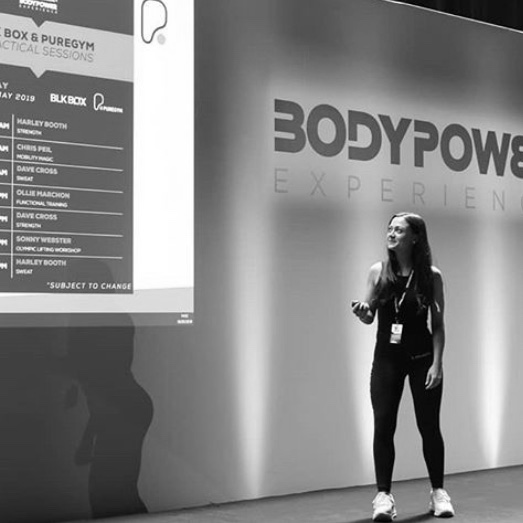 Sky Asquith
Bracket Brand Ambassador
Insta: @skypuregym
Facts about Skye:
PureGym Regional PT Business Mentor
Provides Online Coaching/PT
MNU Certified Nurtitionist
UKUP Bikini Athletic British Champ '17
UKUP Pro Card holder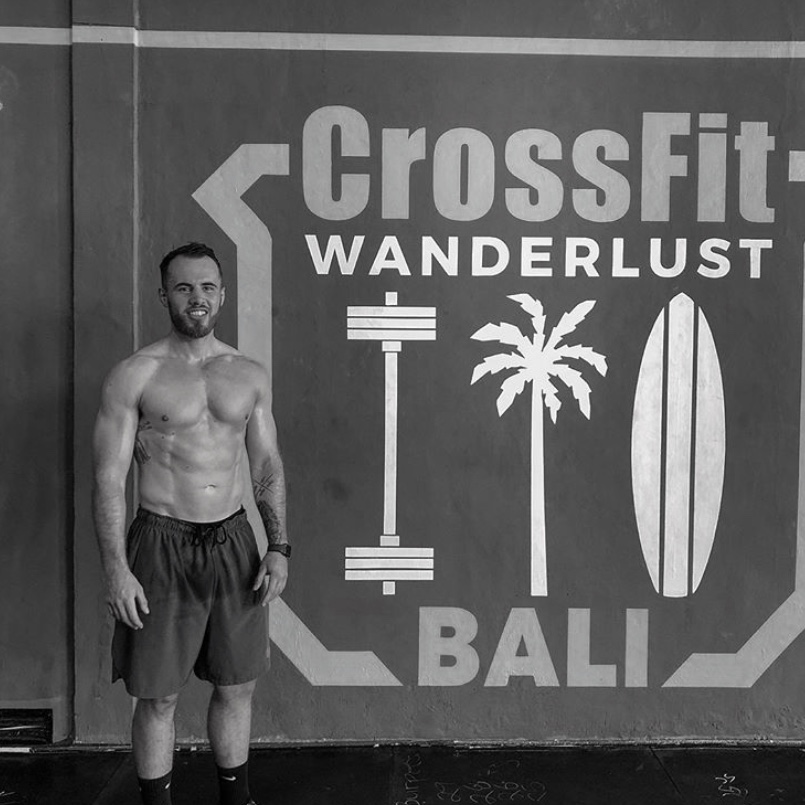 Lewis Grinsell
Bracket Brand Ambassador
Insta: @lgrinsell21
Facts about Lewis:
Strength and Conditioning Coach for WASPS Rugby
Provides S&C Consultancy Services
Provides Online S&C programs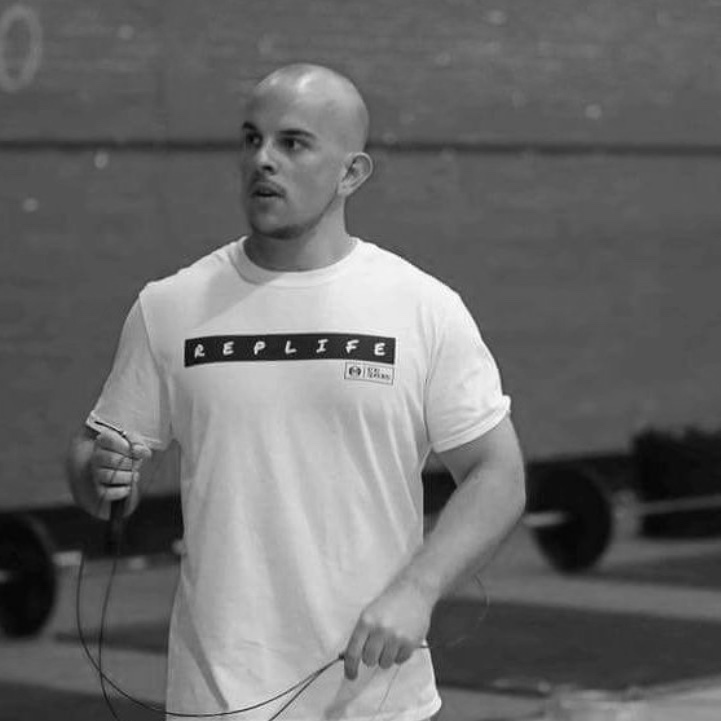 Declan Ward
Bracket Brand Ambassador
Insta: @wardactive
FB: @wardactivepersonaltraining
Facts about Declan:
Owner of Ward Active at Snap Fitness Radstock
Provides Online Personal Training
CrossFit and Olympic Weight Lifting fan
Ryan Morrow
Bracket Brand Ambassador
Insta: @ryanmorrow_pt
FB:  @ForgeFitness1
Facts about Ryan:
Manages Forge Fitness PT
Provides 1-2-1 Personal Training
Marathon Runner
Spartan Races Competitor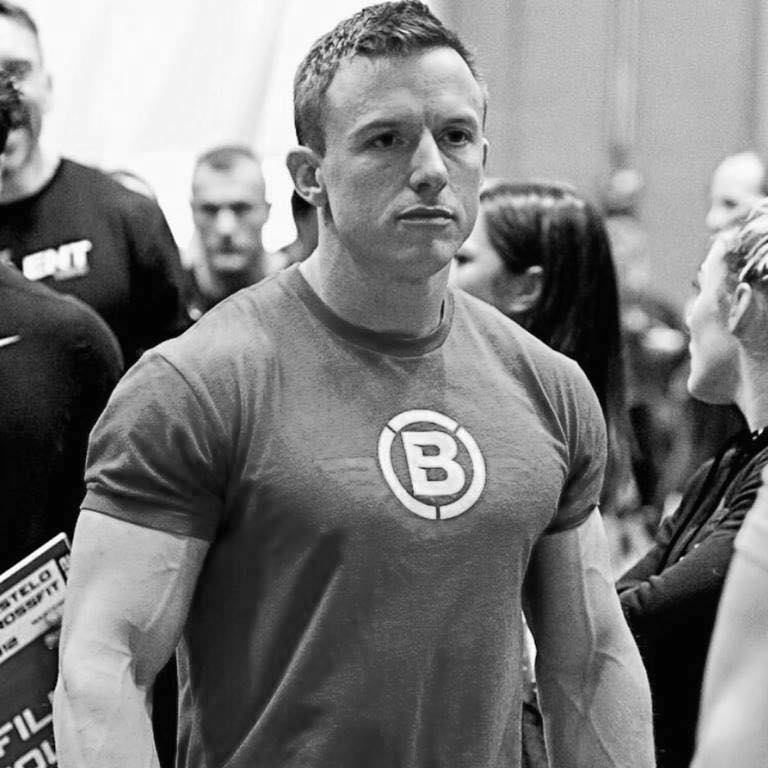 Ross Johnson
Bracket Brand Ambassador
Insta: @rossjohnsonrm and @crossfitstonetowers
FB:  @EastKentCrossFit
Facts about Ross:
Owner of CrossFit Stone Towers
2 x WR Holder Ocean Rowing
Ex Royal Marine Commando Sniper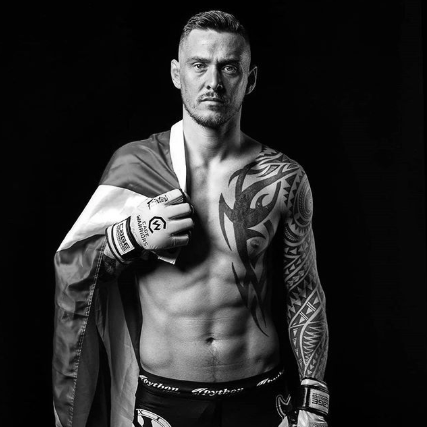 Scott Malone⁠
Bracket Brand Ambassador
Insta: @scotty_boomboom⁠
⁠
FB: @ScottBoomBoomMalone⁠
⁠
Facts about Scott:⁠
2 x Commonwealth Gold medalist⁠
Provides 1-2-1 Personal Training⁠
Pro MMA Athlete @cagewarriors
Owner of Omega MMA Training & Education, Perth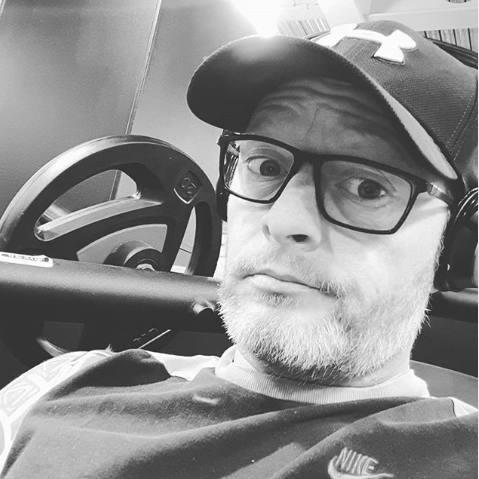 Stuart Baker⁠⁠
Bracket Brand Ambassador
Insta: @the.mindset.triangle⁠
⁠
FB: @TheMindsetTriangle⁠
⁠
Facts about Stuart:⁠
Helping people live with mental illness through⁠
Healthy eating⁠
Sleep⁠
Exercise⁠
Personal Trainer
Author⁠
Public Speaker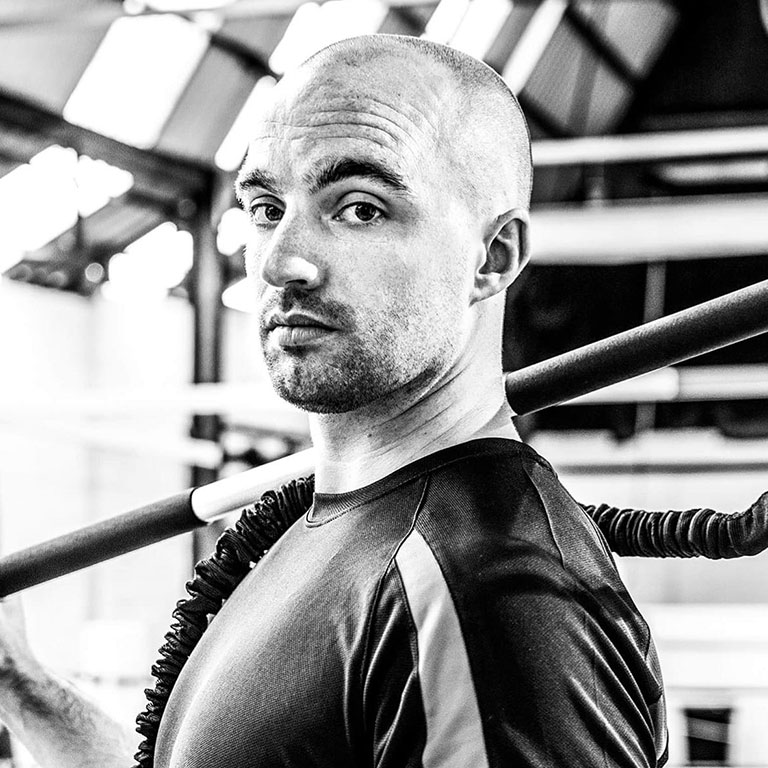 Mike Foster⁠
Bracket Brand Ambassador
Insta: @mikefosterpt⁠
⁠
FB: @MFPersonalTraining⁠
⁠
Facts about Mike:⁠
Level 3 Personal Trainer⁠
PT Tutor⁠
Level 4 Lower Back Pain Management⁠
Level 3 Sports Massage Therapist⁠
Provides 1-2-1 Personal Training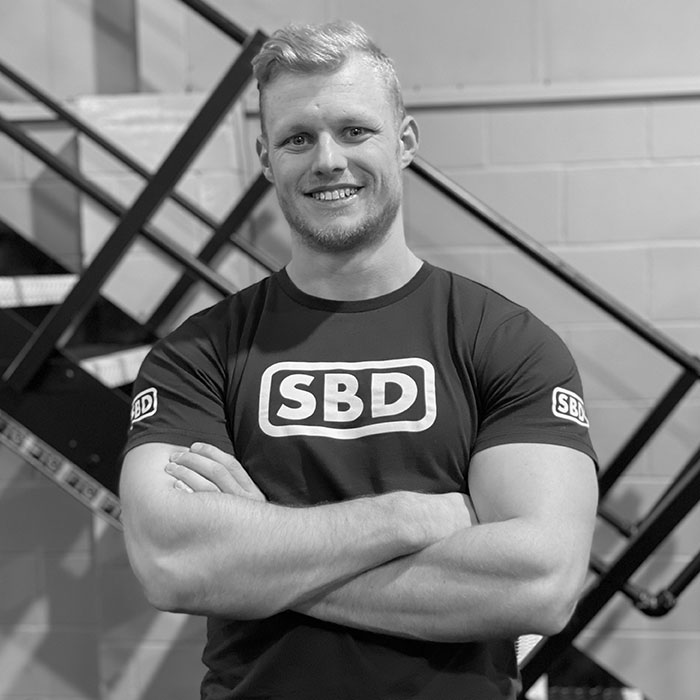 Andrew Rogers
Bracket Brand Ambassador
Insta: @andrewrodgers89
⁠
FB: @andrew.rodgerspt
⁠
Facts about Mike:⁠
Online coach & personal trainer
2017 2nd place novice in BNBF bodybuilding comp
2018 powerlifting comp (635kg total @86kg)
Loves lifting
Vegan