THE ULTIMATE

COMPETITION IS COMING TO YOUR GYM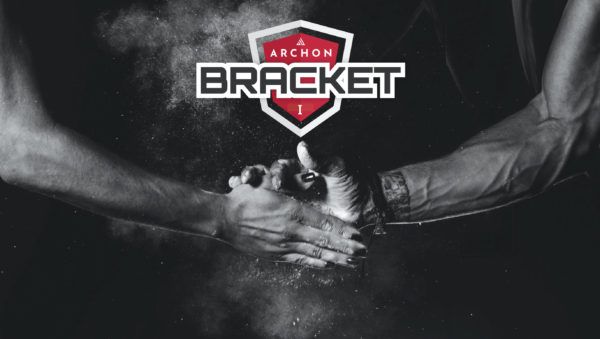 The Archon Bracket is a 5-week knock out fitness tournament with online qualifiers, crowning one winner from 3 overall categories (Tiers). Elite level finalists will battle it out in a UK LIVE final. 
Events range from strength, aerobic, anaerobic and bodyweight. Scores are not judged simply by how much weight a person lifted or how fast they ran, they take into account the individuals height, weight, age and gender to assess their overall performance, giving a personalised fitness score.
For the first time ever, you'll be able to compete in fitness in the same way you can compete in golf, by having your own unique handicap.
What makes the Bracket unique is that throughout the whole process all scores are based on power to weight, age and gender so we don't have the categories normally associated with competitions.
EVERYONE COMPETES ON A LEVEL PLAYING FIELD.
We also have 3 Tiers of competition all running at the same time, essentially an athlete can move between Tiers at any point. It allows,
1. The ability for the non elite to still compete
2. Entices athlete aspiration. From being in Tier 3 in the first Bracket to climbing up into the higher Tiers over the subsequent Bracket