The event
The Fittest is a fully inclusive gym engagement and competition. Every gym member gains access to monthly, activations, and challenges, building a unique individual fitness rating over time. Select your gym's fittest member to compete in the inaugural Fittest competition, where participants compete on a level playing field to find the pound-for-pound fittest gym member.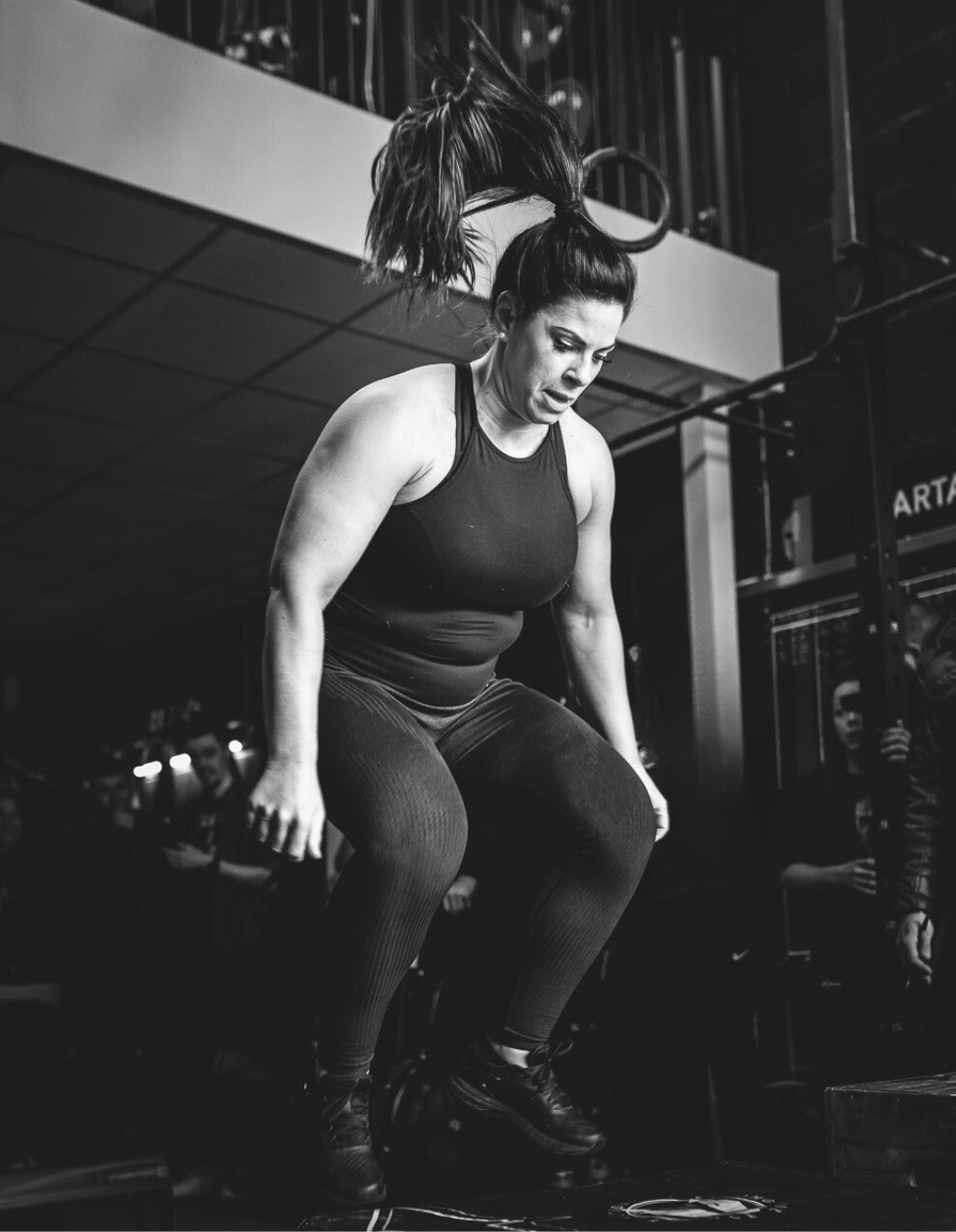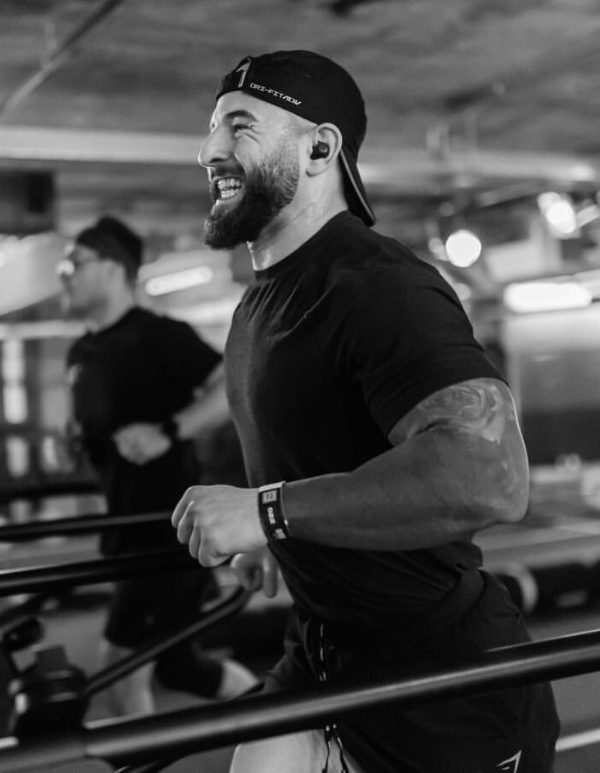 a different kind of competition
A 9-month long gym engagement designed to keep your members connected. This unique format provides ongoing touch points and countless opportunities for interaction. By creating a rating over time, members can track their progress in their everyday training, serving as a motivating factor to keep coming back to the gym.
For Individuals
Members gain the ability to create their own unique rating, introducing them to exciting new modalities of fitness. Designed to cover every aspect of fitness, this comprehensive rating encompasses strength, power, engine, and workout-based components.
The Format – season one
The steps to joining the fittest are simple.
Step 1 – Register your facility
Step 2 – We create your unique branded URL landing page for members
Step 3 – Register your members
Step 4 – Leave the rest to us
Once registered and your members are onboarded, we'll send each member each month part of the rating to complete their profile on the web app. We'll work with you throughout the process giving you access to marketing materials as well as engagement and activation ideas based on the format. The only thing left is for you to work out who to send down to represent your facility at the Fittest Final.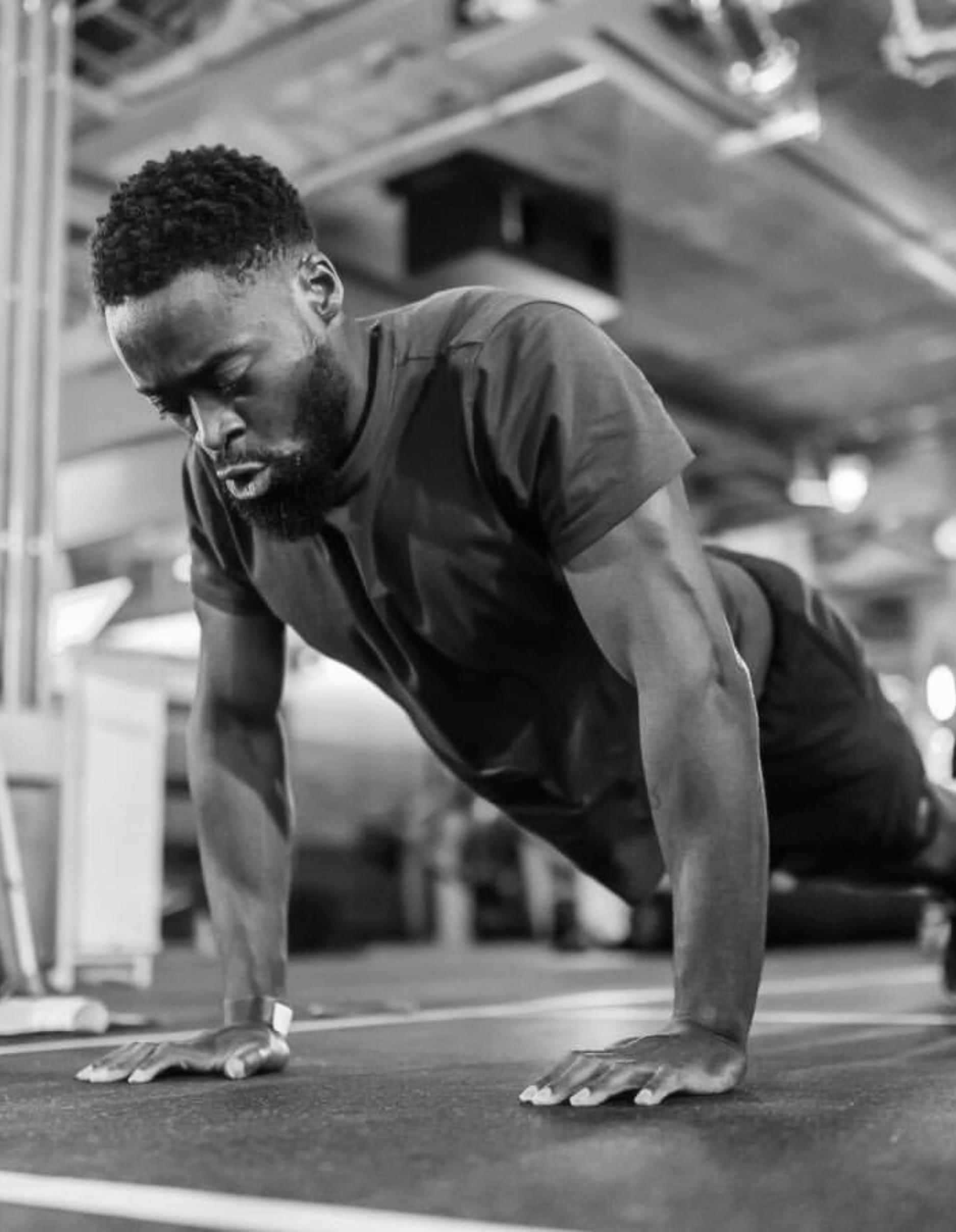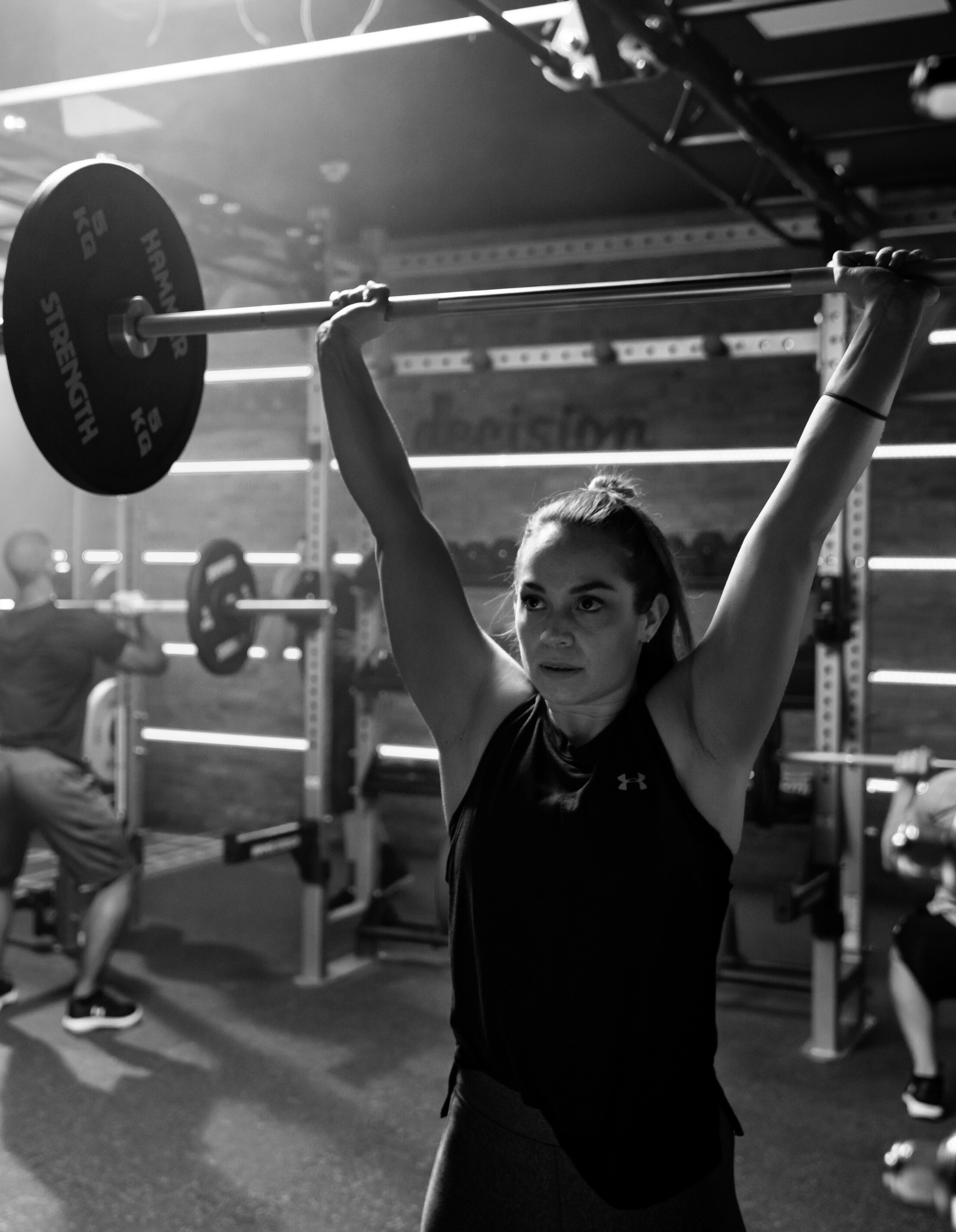 be an early adopter
Due to the unique nature of the competition, there are only so many places available at the final and so we are only going to onboard a restricted number of facilities for the first season. To make sure that you don't miss out on a place for you and your members, complete the inquiry form to secure your place.
NRG GYMS
NRG have announced that they are the first gym to enter into the arena. NRG members will be able to access the FITTEST as part of their membership. They will be fully represented at the final from 5 different clubs.